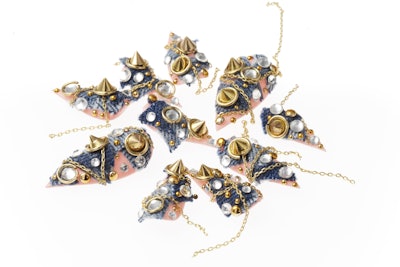 Eri Narita moved to New York from Japan in February of 2012 to pursue a career in nail artistry – and like she says on her website, "NY was waiting until Eri came." The NYC "Nail Queen's" nail designs are phenomenal – with spikes, chain, studs and a limitless supply of 3-D techniques that aren't limited to norms.  Inspired by the world of fashion, whose catwalk is always ahead of trends, it is no surprise that Narita's nails are so inventive and avant-garde.
So far, Narita has done nails for Instance, Surface Magazine, Hunger TV Magazine, and Tipsy Zine, and is constantly looking for new opportunities to show off her skills.
You can contact her for bookings at [email protected].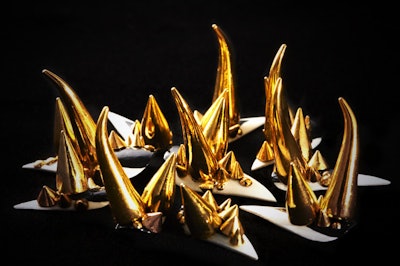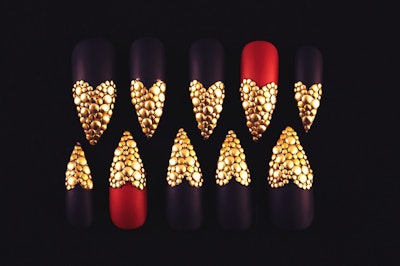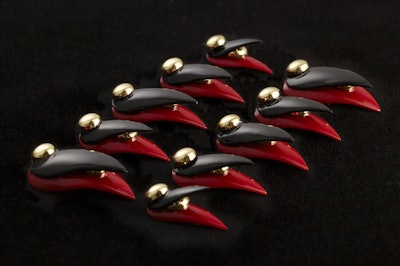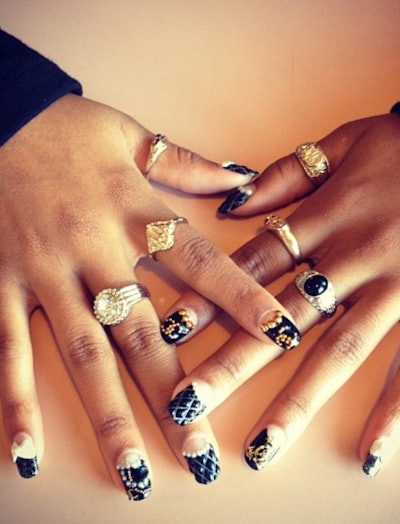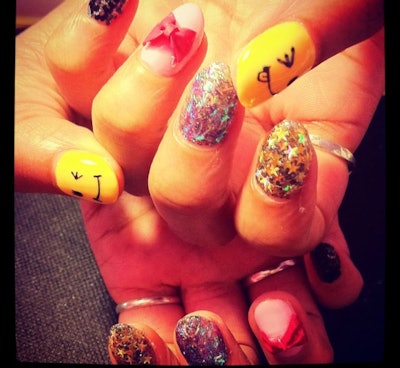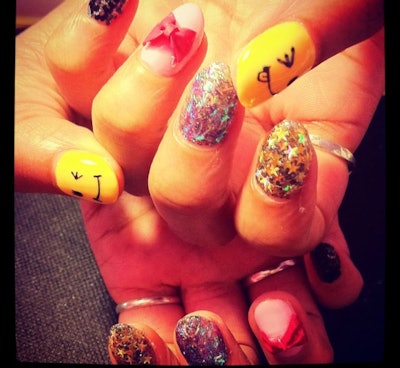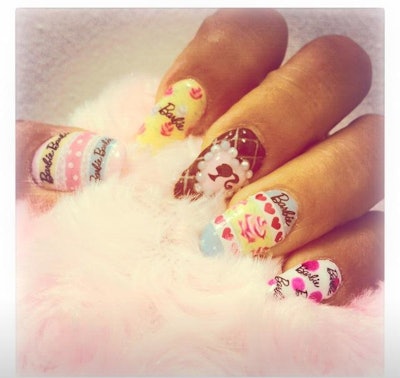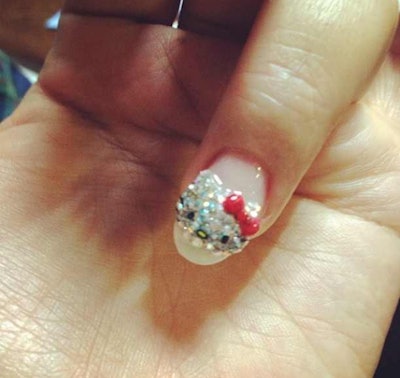 [Images: Eri Narita]