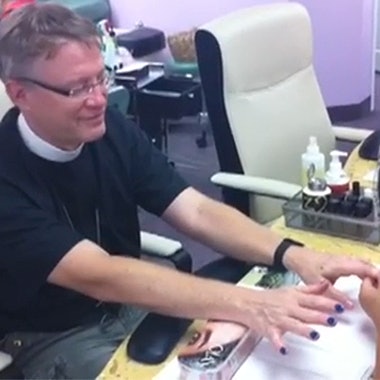 This particular manicure got a lot of attention! New York Reverend Gary Brinn of Sayville Congregational United Church of Christ painted his nails blue in an effort to take a stand against bullying and make a statement that would ripple throughout the community.
How does nail polish relate to the cause? Last year, pop star Demi Lovato promoted the Secret Mean Stinks campaign, which encourages kids and teenagers to paint their pinky nail blue as a sign they "pinky swear" to stand up for any classmates who might be getting bullied. The small symbol also marks those who are allies to the cause, so if peers are looking for refuge, they know who is safe to turn to for help.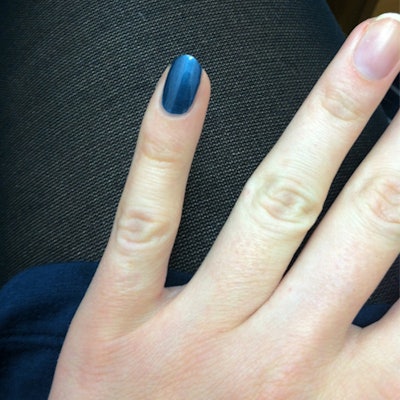 Similarly, this year, on the ABC Family show The Fosters, a young boy was teased ruthlessly at school after showing up one day wearing blue nail polish. To show support, the following day the boy's friend arrived at school wearing the same color on his nails.
Rev. Brinn is encouraging people to continue the cause by wearing blue on their tips twice a year, in September and January, as well as promoting an end to teasing, name-calling, and discrimination all year long.
Here's a few of our favorite blues to try out this season.
[Cover image: Sayville-Bayport Patch]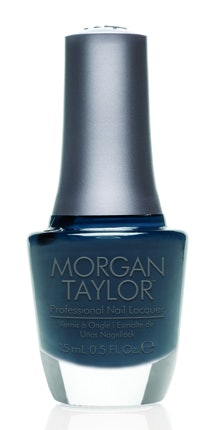 Morgan Taylor Denim Du Jour will match dark wash jeans.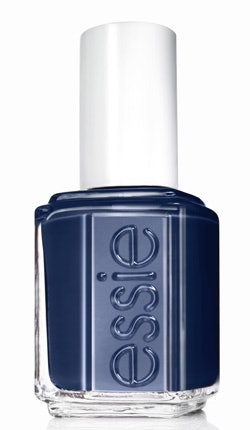 Essie After School Boy Blazer is a shiny, clean cut navy.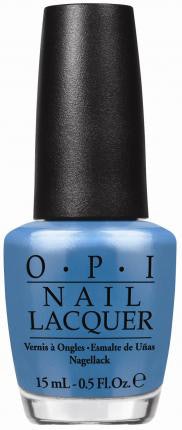 OPI Dining Al Frisco is a peaceful sky blue.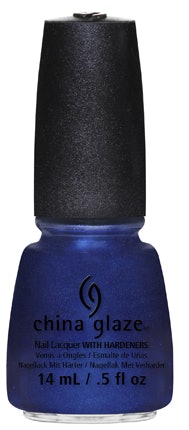 China Glaze Scandalous Shenanigans is a shimmering sapphire.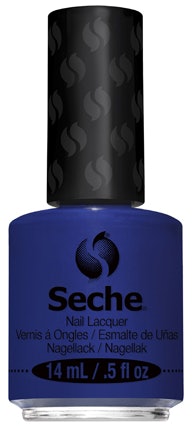 Seche Wonderfully Witty is a jelly that applies smoothly with one coat.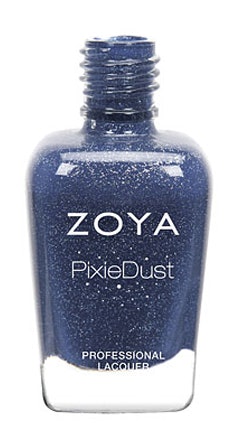 Zoya Pixiedust Sunshine has a fun, sandy texture and a denim-like hue.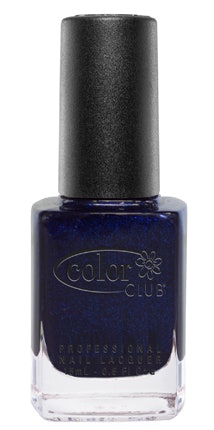 Color Club Williamsburg is a deep underwater metallic blue.
[Product Images: Morgan Taylor, Essie, OPI, China Glaze, Seche, Zoya, Color Club]