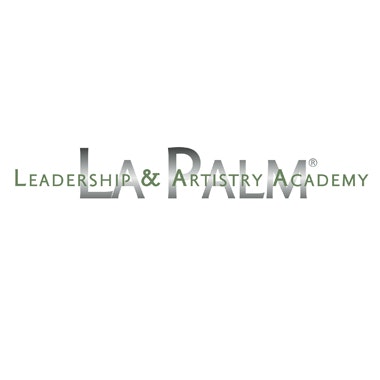 Do you love and use Gel II products? If so, this could be a great opportunity to further your career and share your expertise. La Palm Spa Products, creator of Gel II, is launching the La Palm Leadership & Artistry Academy (LLAA) to teach technique and extend education to nail professionals all over the globe.
However, to expand their program to as many techs as possible, they need a strong core of experts like you! La Palm is now beginning the process of hiring Educators to teach others about Gel II products and how to properly use them. La Palm Educators will get the chance to participate in trade shows around the world, have a first look at new La Palm and Gel II products, receive exclusive Educator Kits, and even get product discounts.
To become a Certified La Palm Educator, you will need to submit a portfolio and cover letter to http://geltwo.com/careers.php. If you're selected, you will be invited to the official training course for the program.
[Image: La Palm Spa Products]