Nailpro Competitions provides the opportunity for outstanding nail techs to shine! International nail champion and Nailpro Competitions Director Jewell Cunningham explains, "Our competitions are run for competitors and champions and competitors and champions are the people who run them."  
Those who wish to compete can usually enter the competitions about one month in advance of the event. The competitions take place at about 5 venues throughout the year with 4-10 individual competitions at each venue. Some examples of categories include Fantasy Nails, 3-D Nail Art, Design Sculptured Nails, French Twist and Hand Painted Nail Art.  
What should you know before entering a competition? Jewell points out that salon nails are not competition nails. Competition nails are something that must be practiced. Entering the competition provides the opportunity to improve one's craft and learn. Jewell elaborates, "It hones your skills like nothing else, and it pushes you beyond what you even knew you were capable of doing. It helps round you out as a person as well to understand pressure and challenges."
For those who are nervous about entering their first competition, Jewell offers these words of encouragement, "Never think you can't do it. You really can do anything that you put your mind to. It might take some practice, but ultimately if you want it bad enough you can achieve it. Take advantage of all of the past and current champions out there. They are always willing to help you."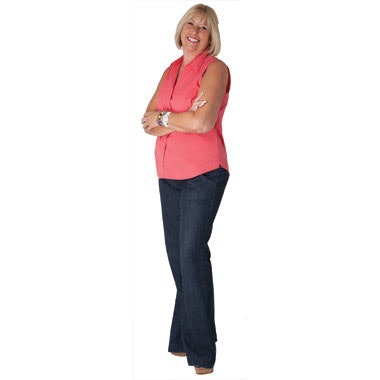 Check out images from the recent competitions at ISSE Long Beach!