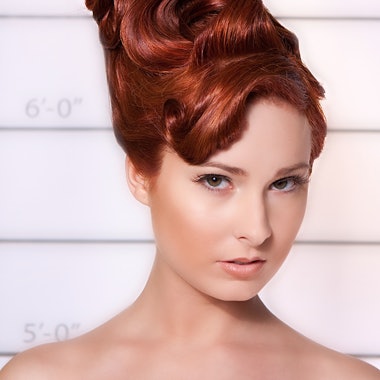 Since 2000, The STARS and RISING Stars Photo Competition, sponsored by Cosmetologists Chicago (CC), has been enthusiastically embraced by established salon professionals as well as those just entering the beauty industry. This year the 2013 STARS Photo Competition adds a new category for nails, International Nail Technician of the Year! Photos will be judged on creativity and technical merit in natural or nail enhancement work. Entrants must present two (2) images showcasing the model's full hand.
The deadline for entries is January 25, 2013.
Entry forms and rules are available for download at AmericasBeautyShow.com or by calling 312-321-6809. ABS will be held March 9-11, 2013 at McCormick Place in downtown Chicago. Visit AmericasBeautyShow.com for more information on the show or call 312-321-6809.
[Image courtesy of Vi Nelson & Associates, Inc.]