Swarovski authorized educator of Crystal Beauty Academy Gina Silvestro, shows the best practices to creating bling nails that last. From perfect placement to properly securing clusters, learn these applications tips and tricks.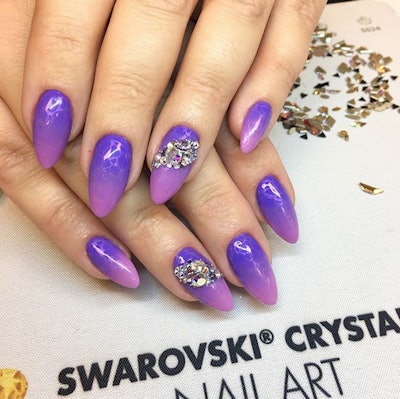 Watch the Facebook Live video below for the three techniques:
What do you think of these techniques to perfectly place Swarovski crystals? Let us know in the comments below!
-Sigourney Nuñez
READ MORE:
These Are the S/S 2019 Crystal Trends Predictions from Swarovski