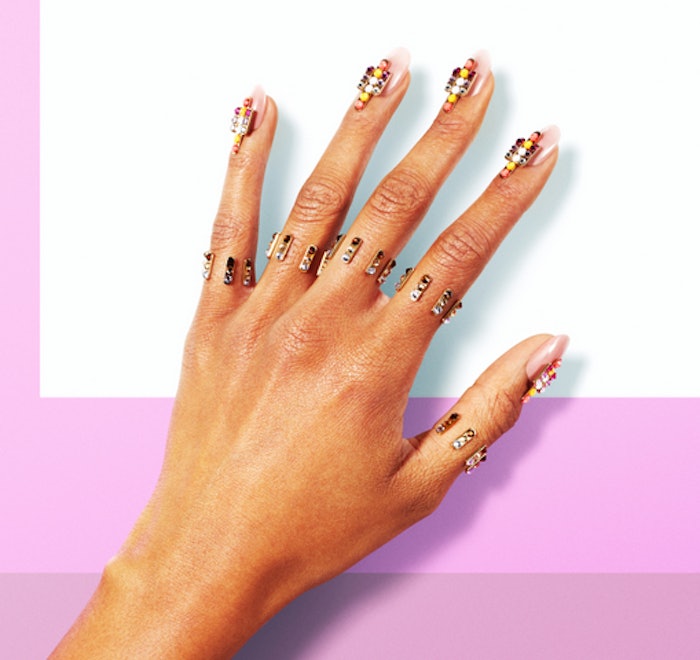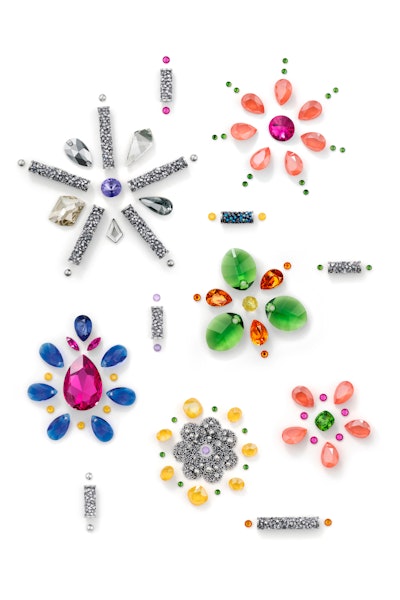 Swarovski has introduced its Spring/Summer 2019 trends forecast with its latest crystal innovations inspired by the desire to reconnect and engage with different cultures, to travel, explore, and to live authentically.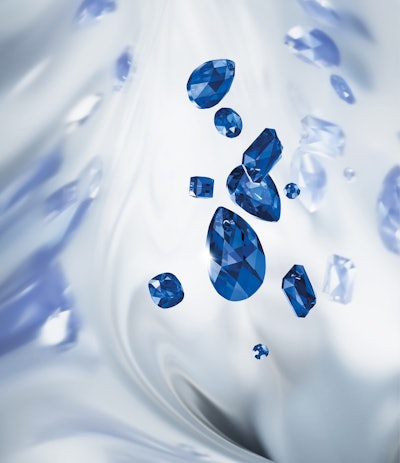 The Wanderlust collection includes a new Majestic Blue color throughout the product range.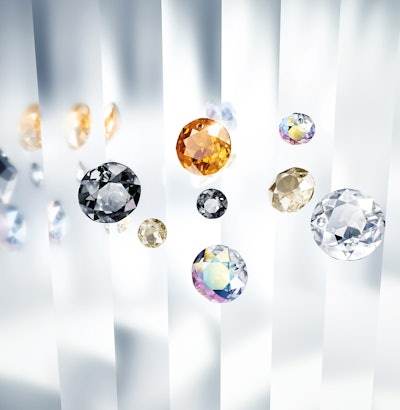 Among the season's new stones is the Classic Cut Pendant, Geometric Flat Backs, fashion-forward Fine Rocks Tube, and Double-pointed Chatons.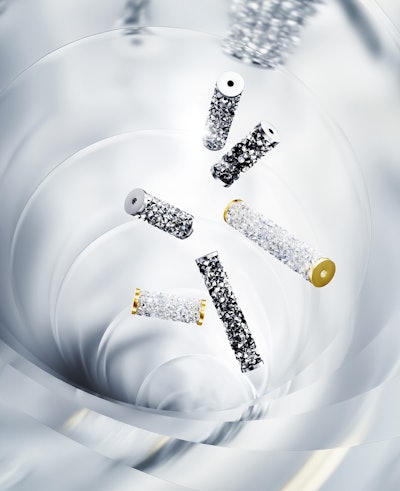 Swarovski tapped nail pro Eichi Matsunaga to create eight dazzling designs inspired by the Wanderlust collection.
Using the themes of Adventure, Culture, Freedom and Leisure, Eichi's curated designs showcase the new crystal cuts made just for nails, the sparkling new colorway Majestic Blue, as well as the vibrant new lacquer pro colors Buttercup, Lilac and Lime.
The crystals used in the looks will be available for purchase at Dreamtime Creations and Shiela Nail Art.
How will you translate this trends forecast to nails? Let us know in the comments below!
-Sigourney Nuñez
[Images courtesy of Swarovski]
RELATED: