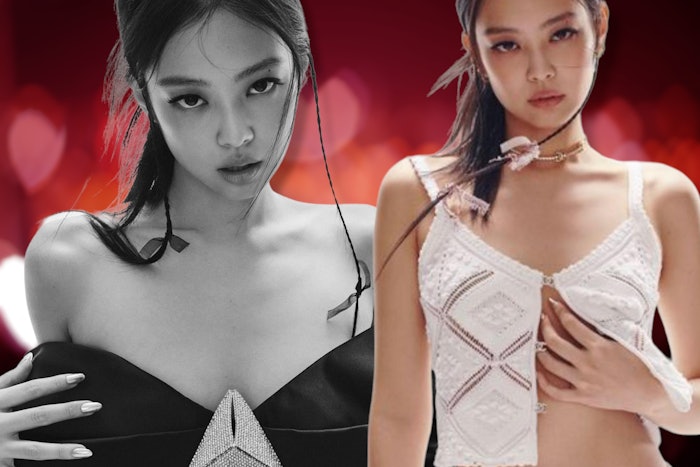 Blackpink singer Jennie Kim serves silver chrome nails in the latest issue of Elle magazine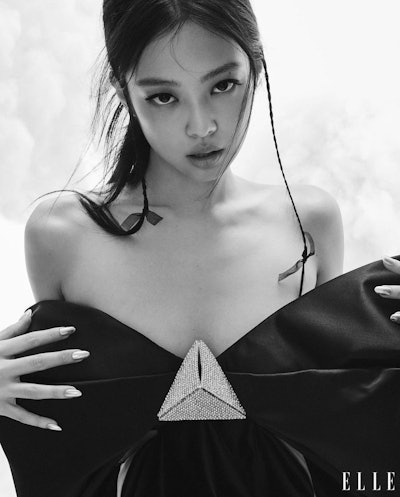 There's a reason silver nails are staple throughout winter, as proven by Kim's striking metallic set featured inside the December 2022/January 2023 issue of Elle magazine.
Celebrity nail artist Chaun Legend manicured the Blackpink singer using Aprés Nail Gel-X Natural Round Short tips and silver chrome polish he purchased from City Nails 5 in Canoga Park, California. 
Legend's design is perfect for holiday and New Year's Eve nail looks. 
Follow Nailpro on Instagram and subscribe to our free daily newsletter to receive the latest news for nail professionals.