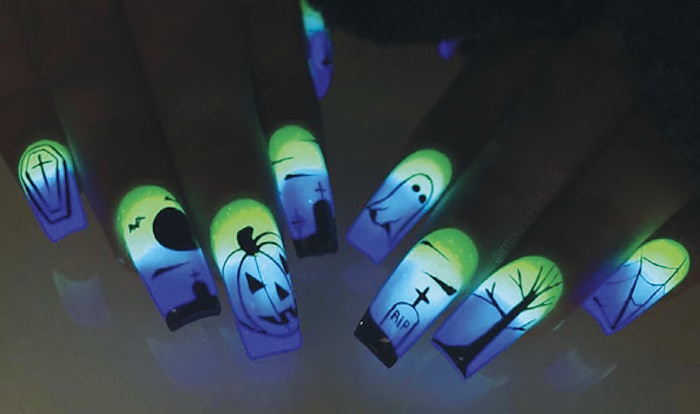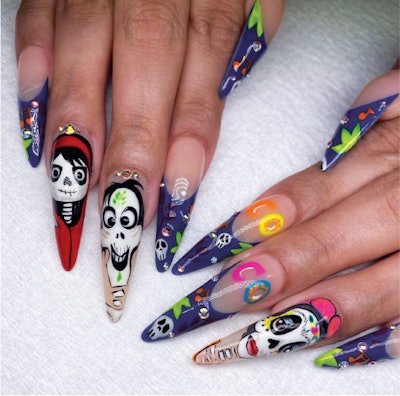 Nail techs embrace the Halloween season to showcase their wide-ranging skills. From blood drip French tips to glow-in-the-dark designs, there's no better time than spooky season to give your client a macabre mani. 
We asked Nailpro educator and nail tech Rebecca Ludwig to share her favorite Halloween nail designs and discuss nail art trends and tools.  
Read Nailpro's September/October 2022 digital magazine to see more of Ludwig's Halloween nail art and learn more about the artist.