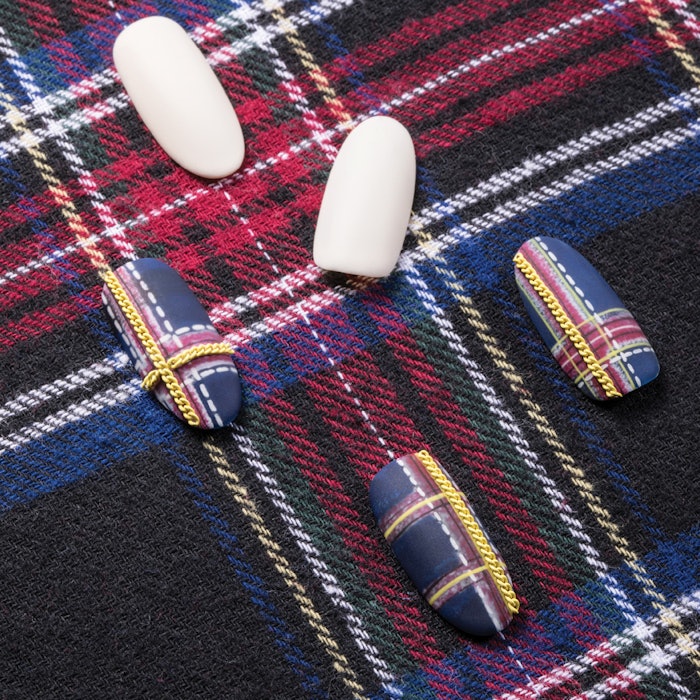 This fall, we all seem to need an extra dose of cozy—whether that means sipping a giant mug of the requisite pumpkin spice latte, hunkering down in front of a roaring fireplace or wrapping up in an oversize flannel. And, as if on cue, the colors found in this season's collections fit right in. From creamy hunter greens to rich burgundies to shimmering russet tones, these autumn lacquers, gels and dips will adorn your clients tips and toes in on-trend autumn style.
Photography by Sunny Kim
Nail Art by Leina and B.NU
For all the looks, check out NAILPRO's September/October digital magazine.