For New York Fashion Week natural polish brand, Zoya was busy making the rounds for various Spring/Summer shows. Creating nail designs for brands such as Oscar de la Renta, TOME, Carolina Herrera and Nicole Miller the Zoya team including manicurists Miss Pop, Alicia Torello, Holly Falcone and Mar Y Sol used inspiration from every collection to create a nail look for any client! Check out all of the Zoya NYFW nail designs below!
Oscar de la Renta: Combine classy and modern with a negative space, nude nail look.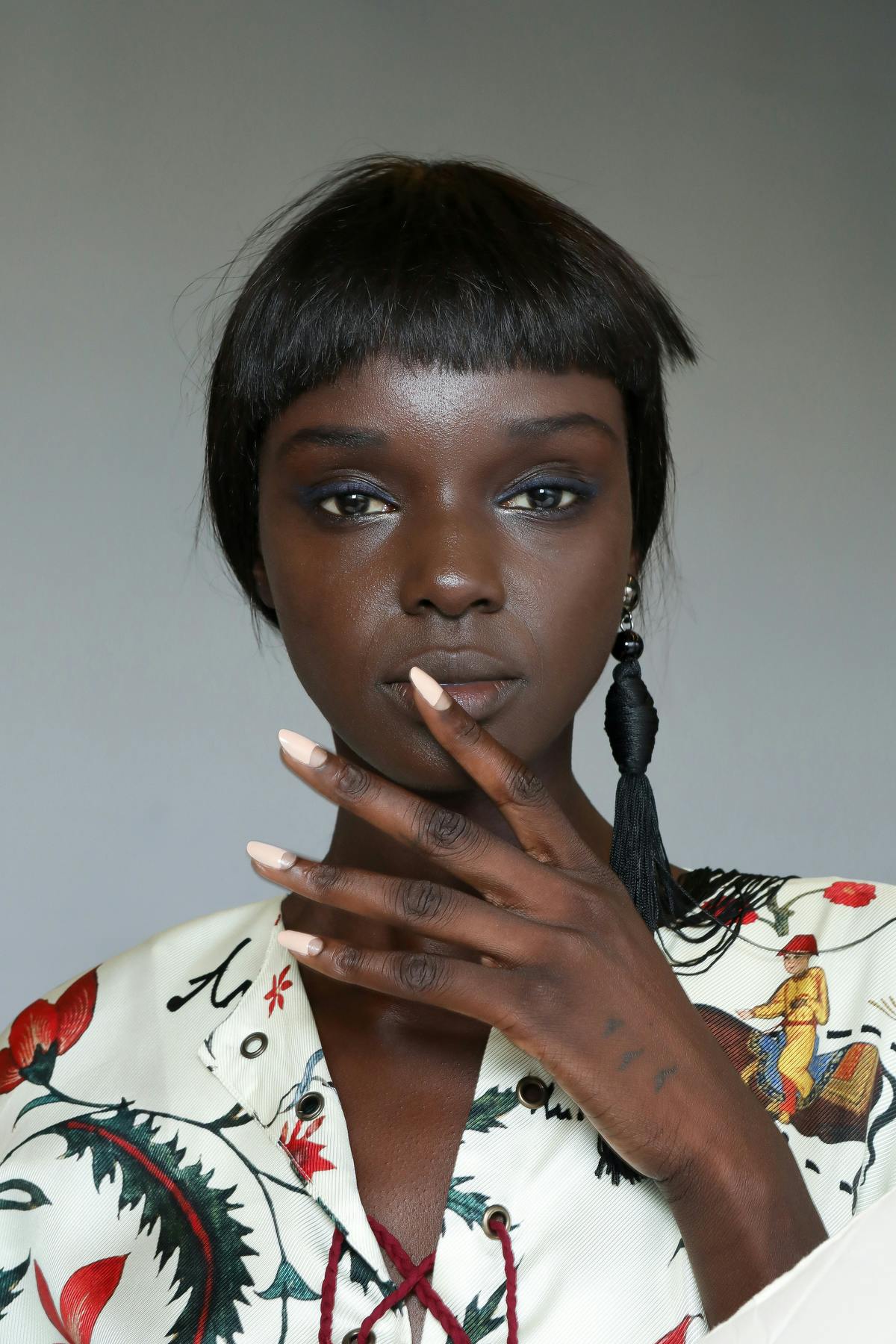 zoya for oscar de la renta
Related: Orly creates acid wash nails for NYFW.
Tome: A soft ombré to match any outfit.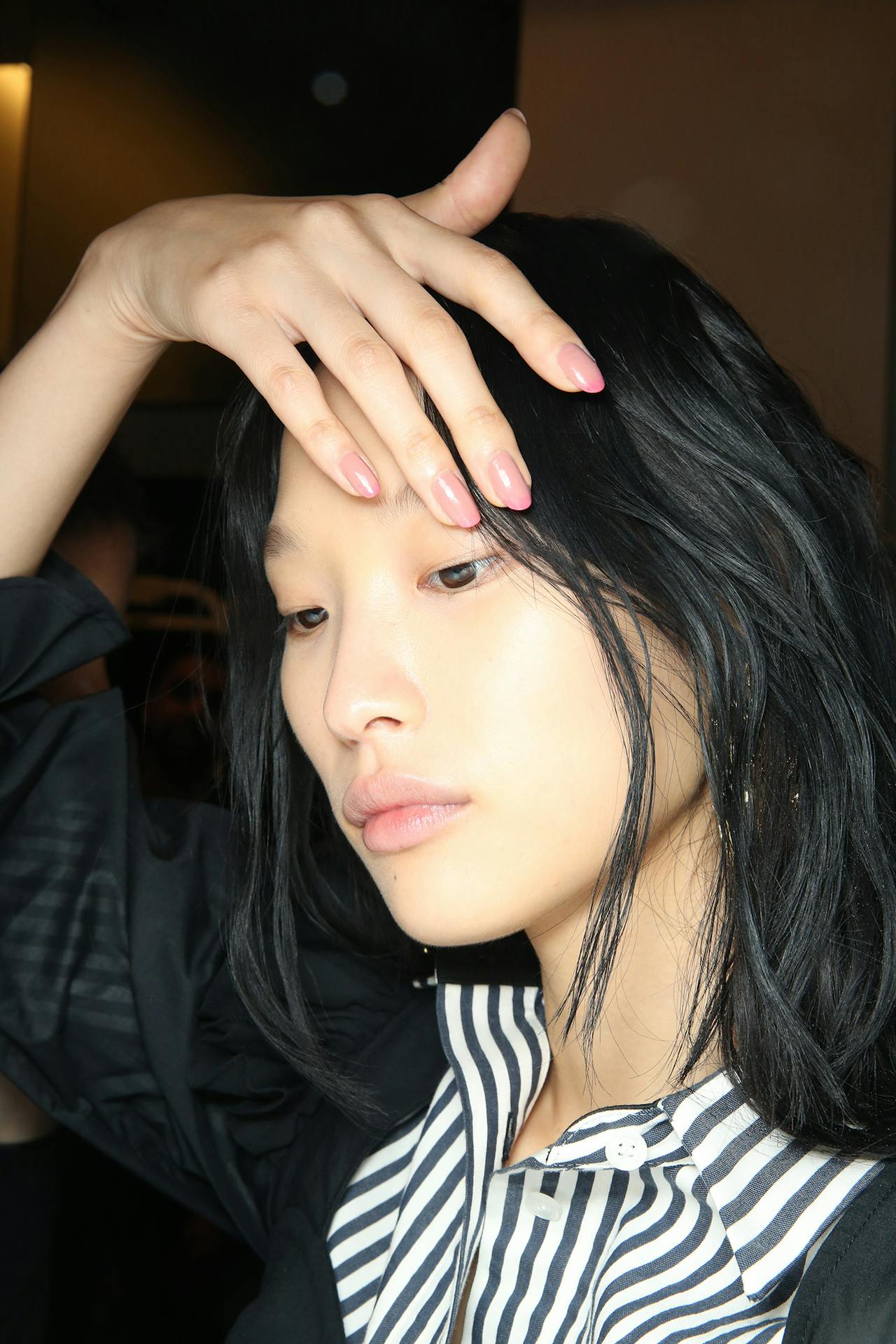 zoya for tome
Carolina Herrera: A negative space mani with a drop of color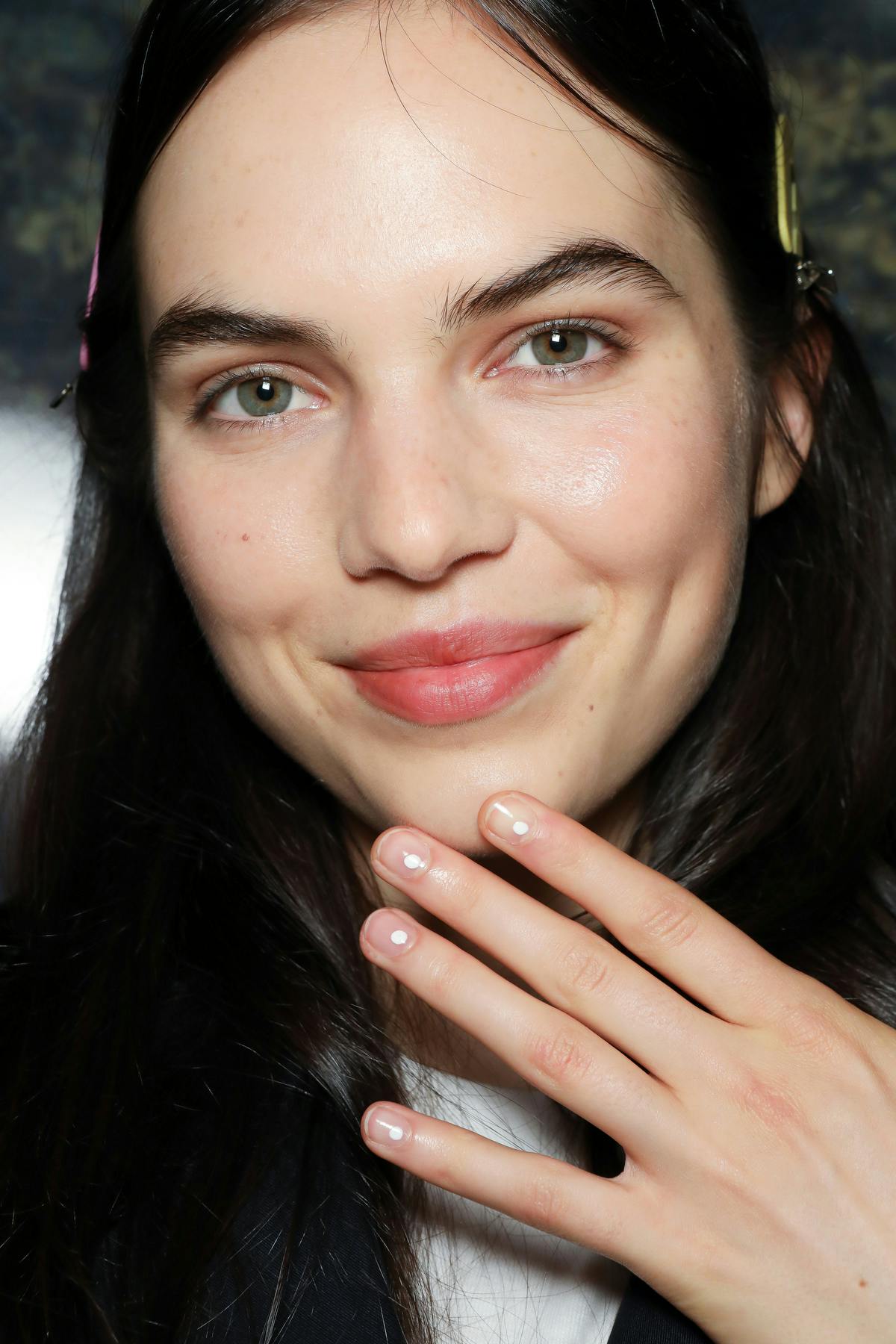 zoya for carolina herrera
Brock Collection: Show off your client's confidence with a bold red nail color.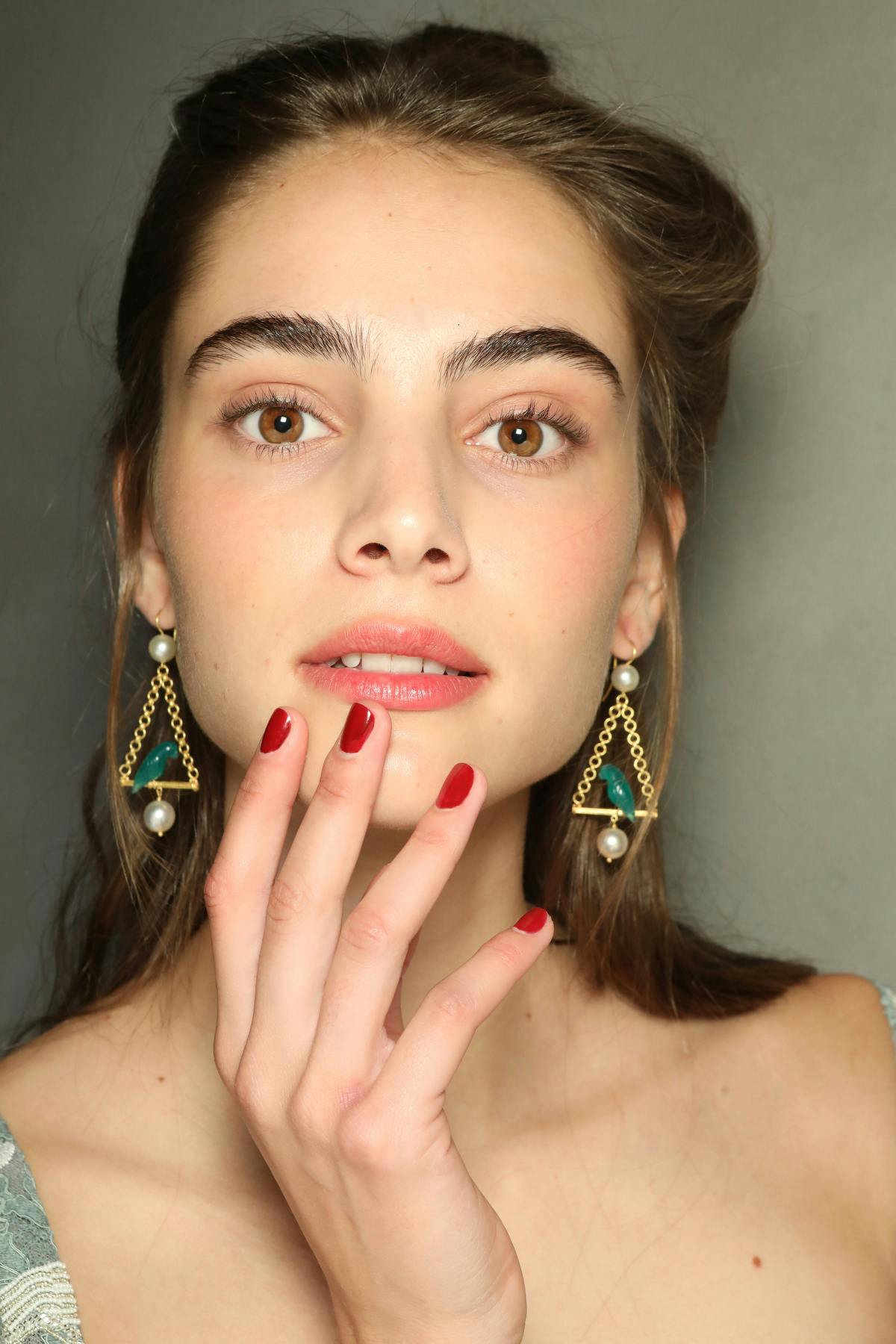 zoya for brock
Nicole Miller: Go retro punk with this classic color combo!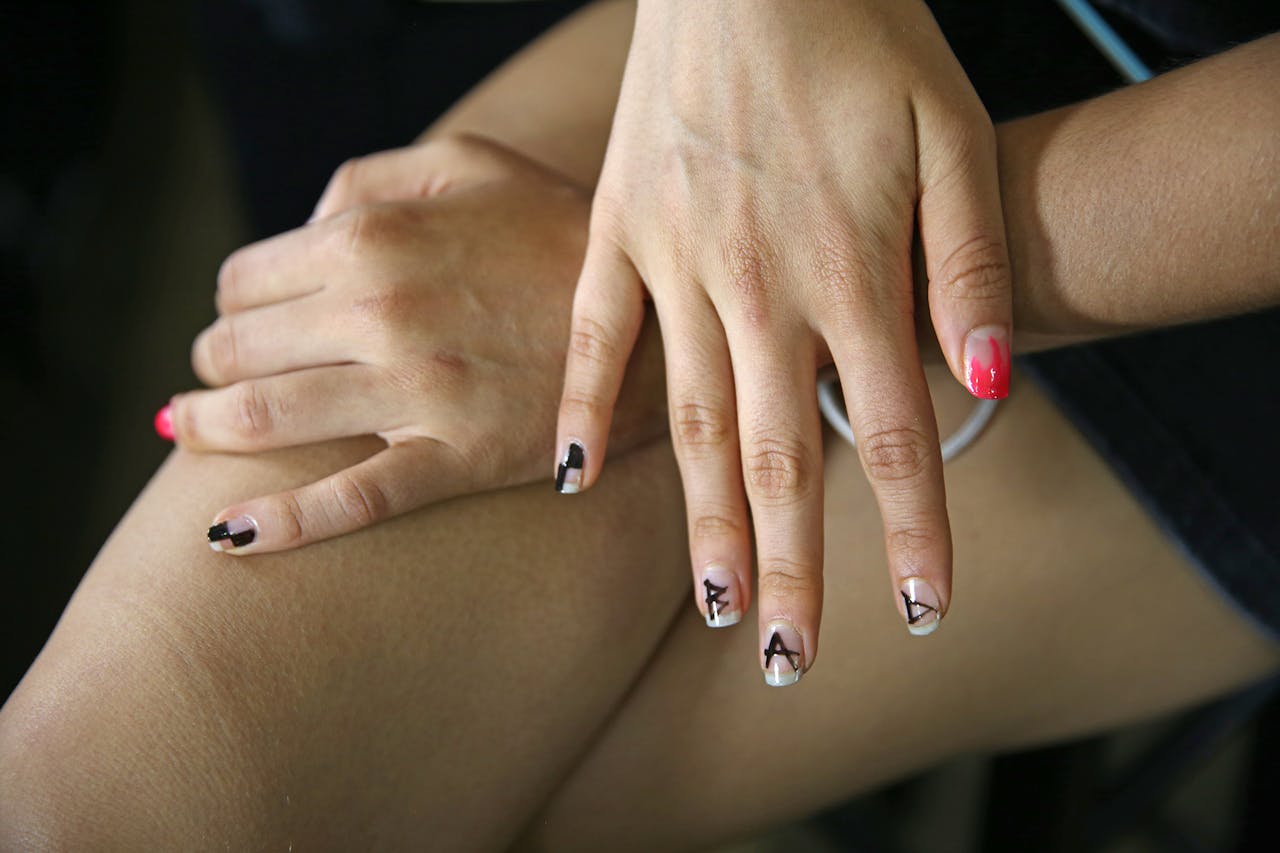 zoya for nicole miller
Noon by Noor: Nudes are anything but boring.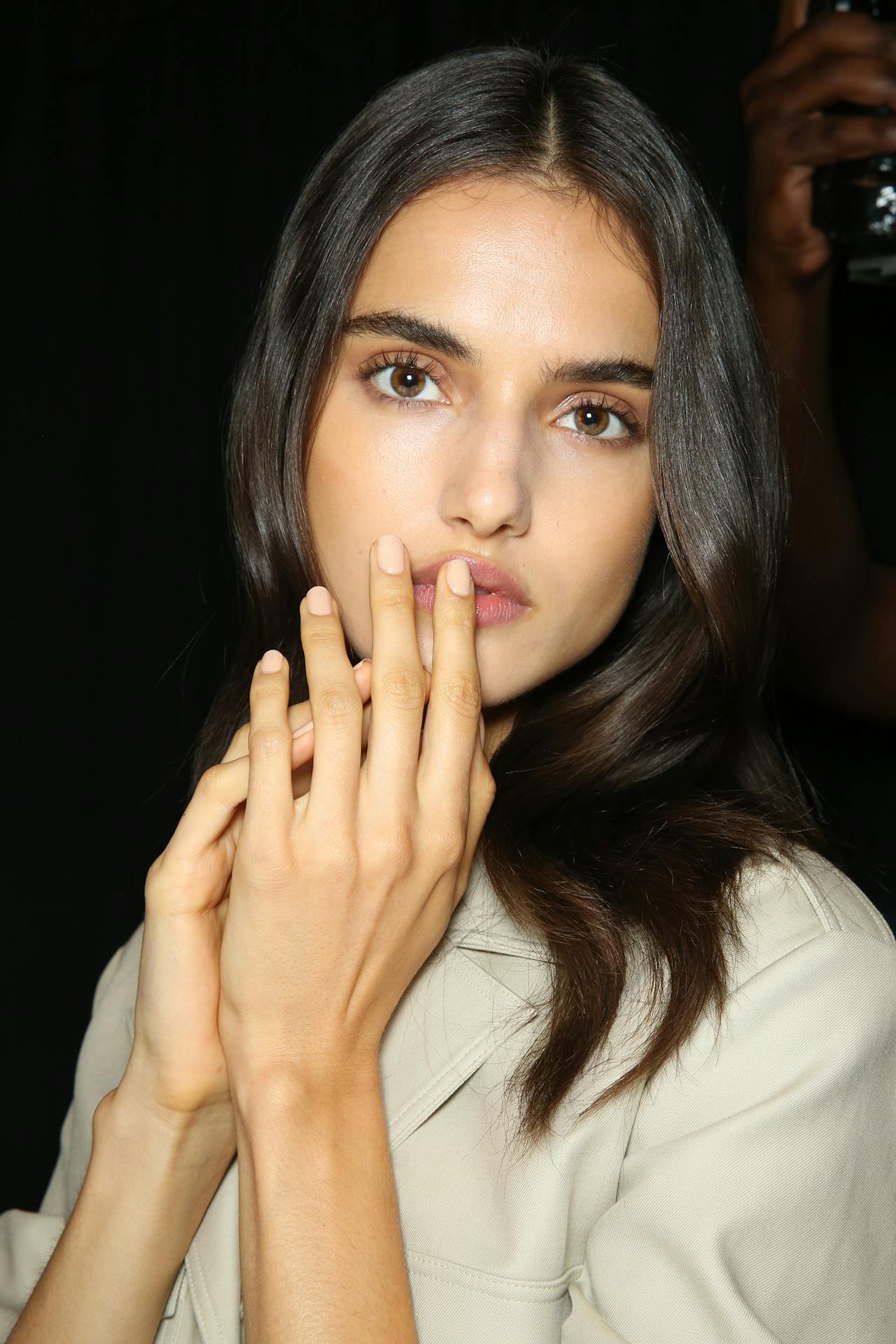 zoya for noon by noor
Be sure to check NAILPRO for all of your NYFW inspirations!
[Images: Courtesy of Zoya]