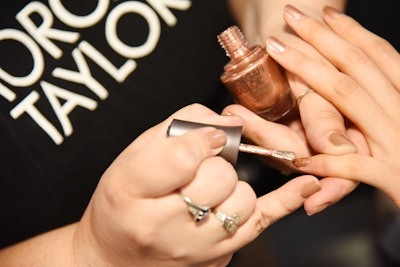 For the Rodarte Spring/Summer 2019 runway show Morgan Taylor Lead Artist Eichi Matsunaga created nail looks influenced by the "whimsical meets art deco" inspiration of the collection. Using classic Morgan Taylor metallic shades such as "Give Me Gold" and "No Way Rosé" Matsunaha accented the metallic swatches with small crystal embellishments for a real eye-catching look. Check out the designs below!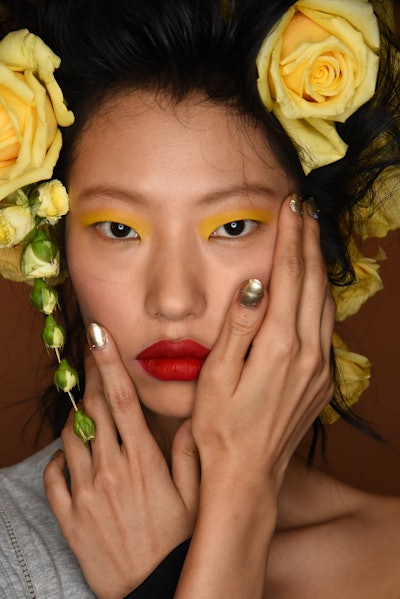 Related: Our favorite NYFW nail looks from JINsoon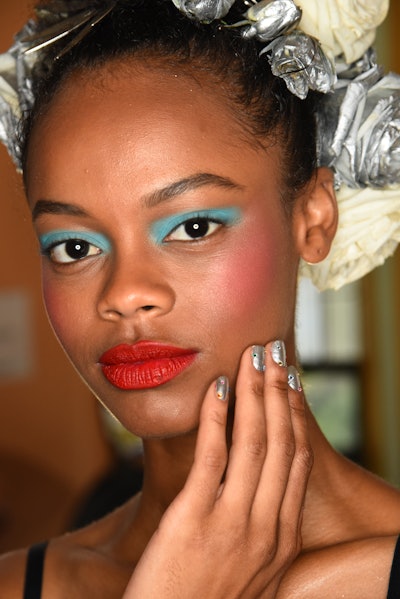 Related: Essie helps pay tribute to designer Kate Spade
Keep checking NAILPRO for all of your NYFW inspiration!
-Dina Ciccarelli
[Images courtesy of Morgan Taylor]