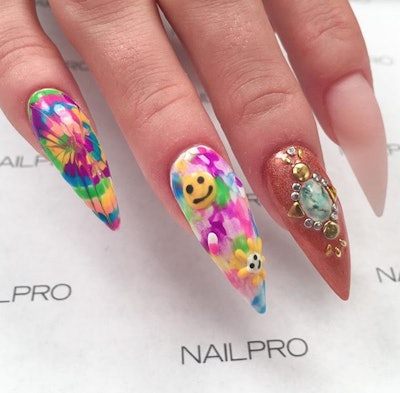 Festival season is officially here! To help you and your clients get ready with trendy nail art designs, we tapped LeChat nail artist Yvett Garcia (@yvynails) to show three cool looks that will be perfect all spring and summer long.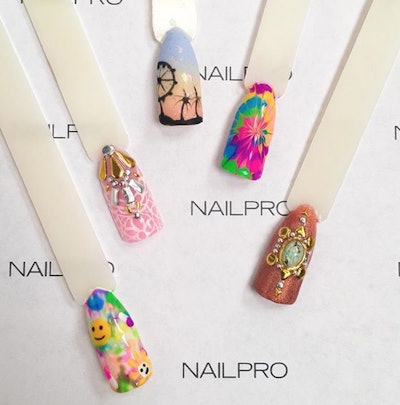 Watch the Facebook Live video below to learn how to recreate two neon nails and one boho blinged out design.
What do you think of these festival nails? Let us know in the comments below!
-Sigourney Nuñez
READ MORE:
Festival Nails from MARS the Salon