Olivia Munn
 and
Naya Rivera
 got Oscar week into full swing with a toast to Young Hollywood with their
Caption Polish
 manicures at
Vanity Fair and FIAT's "Young Hollywood"
event. Vanity Fair's Krista Smith and Munn, who is a member of the Regional Food Bank's celebrity council, 
co-hosted the star studded soiree at Chateau Marmont in Hollywood, CA.
Caption Polish, the gel-like, UV-free polish brand will have these beauties set for the many parties to come in the days leading up to Hollywood's biggest night.
Olivia Munn 
Caption Polish color used: Sorry I'm Not Sorry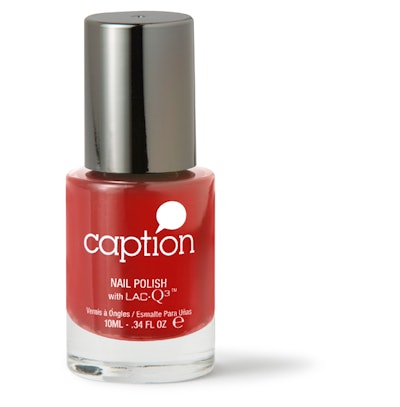 Manicure & Pedicure By: Sabella Snyder
Naya Rivera
 Caption Polish color used: Look Don't Touch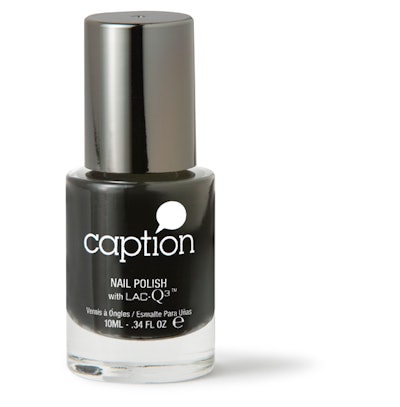 Manicure & Pedicure By: Sabella Snyder