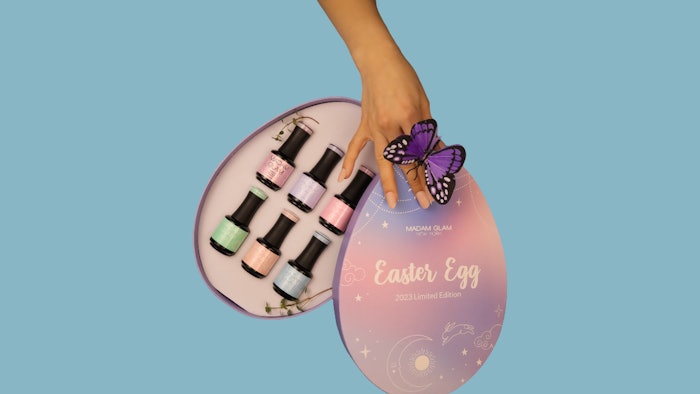 Courtesy of Madam Glam
"Easter" is synonymous with chocolate eggs, but this year, Madam Glam is shaking things up with a new Limited Edition Easter Egg Box which will be a must-have for any beauty and nail enthusiast.
Inspired by the arrival of the new season and astrology and designed with sustainability in mind, the Easter Egg could be recycled, upcycled and used to store your favorite things.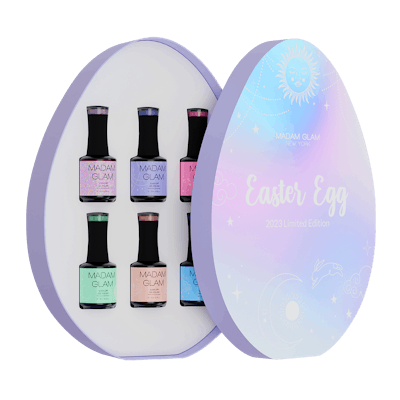 Get ready to hop into spring with a glamorous box packed with six pastel, unique gel polishes. Treat your fingertips with a healthy, vegan, 21-free, palm oil-free formula.
The Limited Edition Easter Egg Box is a great way to indulge in a little extra gifting for this special occasion. This special Easter-themed collection will have your nails looking absolutely flawless, all without breaking the bank!
The Easter Egg Box is available for purchase now on Madam Glam's website.