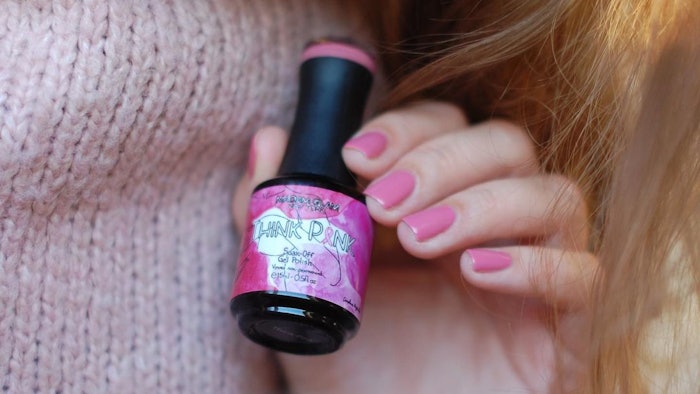 Courtesy of Madam Glam
Madam Glam has partnered with SurvivingBreastCancer.org for the third year in a row—for the fight against breast cancer!
SurvivingBreastCancer.org is a nonprofit organization that supports breast cancer survivors, caregivers and anyone else affected by breast cancer.
In support of the cause, Madam Glam created a Think Pink Collection and a Think Pink Soak-Off Gel Polish. For each item sold, the company will donate $1 to SurvivingBreastCancer.org.