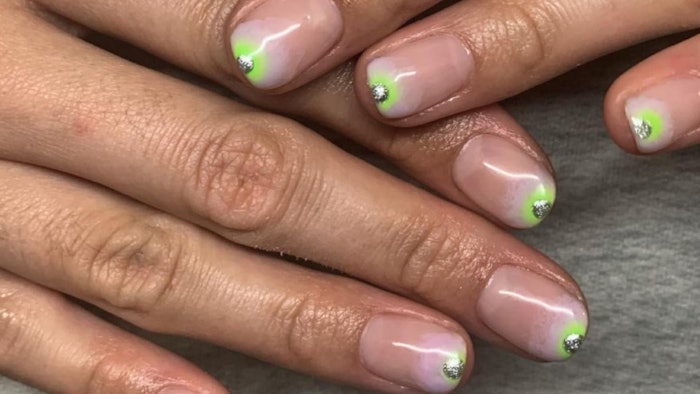 The newest nail trend on Instagram is emitting some good vibes.
Aura nails are meant to portray the levels of an energy field that surrounds a person's body. Much like an individual's aura, nail artists have shared utterly unique nail looks that radiate the energy needed to be one of spring and summer 2021's biggest trends. From mile-long extensions to negative space metallic manicures, aura nails can be rocked in a variety of ways.
Looking for some inspiration? Check out these five looks. And remember, good vibes only.
1. @nailedbytav
2. @nailedbylaurie
3. @1.800.nailme
4. @1.800.nailme
5. @itsnaildinperris