Walk into any museum or gallery, and it's clear that art comes in many different mediums and styles. Similarly, scrolling through nail art hashtags uncovers a slew of designs from understated simplicity to extreme intricacy. But at the heart of it all is an artist exploring his or her ability to create. Here, we paired two talents in one interconnected story: Artist Judy Kleckner utilizes watercolor pencils for her bold paintings, while nail artist Vu Nguyen tied elements of each piece into his gel paint designs. The crucial link? The soft notes in shades of pink, lilac and aquamarine from the spring lacquer collections that marked the foundation for all the creative play.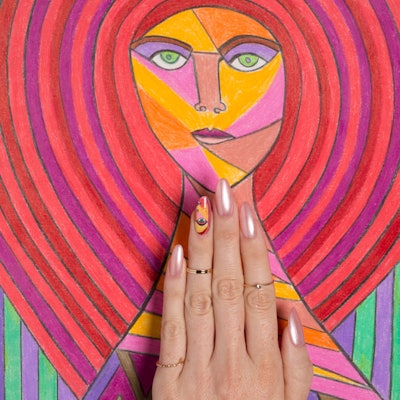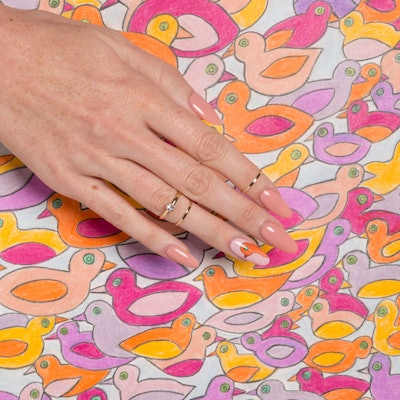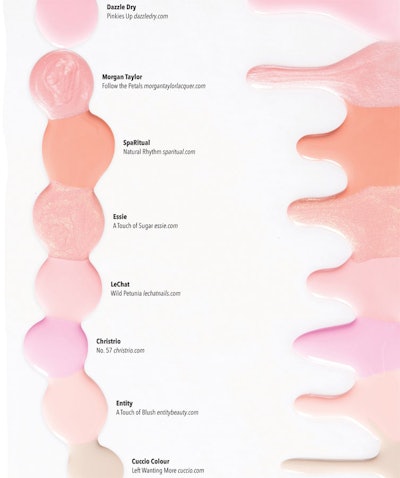 PHOTOS: Budding Blooms Inspire Reader-submitted Floral Nail Art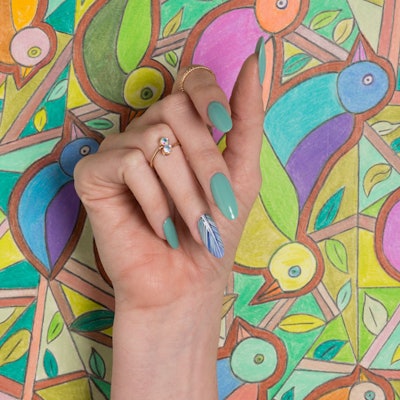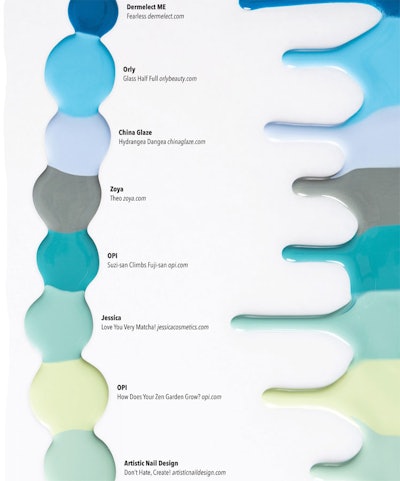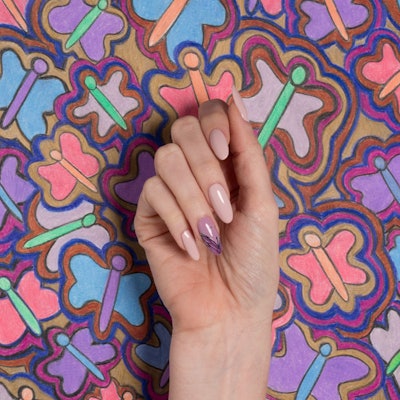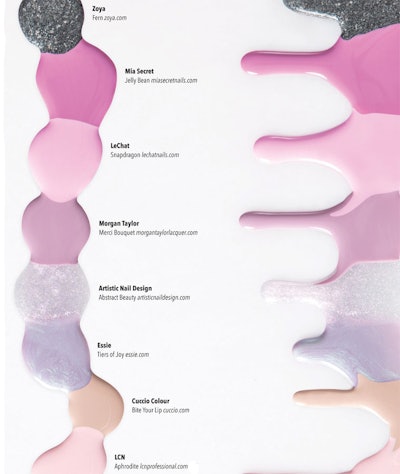 –by Stephanie Yaggy Lavery
This story first appeared in the March issue of Nailpro magazine. To receive the magazine, click here to subscribe.
[Photography: Cory Sorenson; Nails: Vu Nguyen; Paintings: Judy Kleckner; Digital Imaging: Art Vasquez; Model: Amanda Fields]