Help clients fall in love this Valentine's Day — not with a man (who needs one of those, anyway?!), but with their nails! Use these pink and red designs for inspiration in your salon.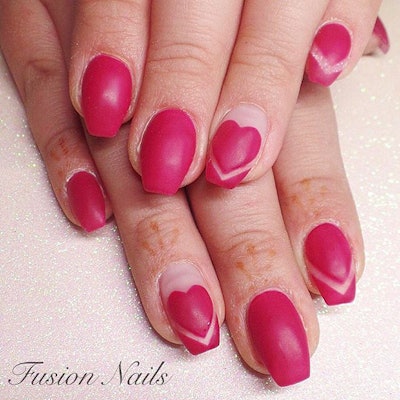 Artist: @fusionnails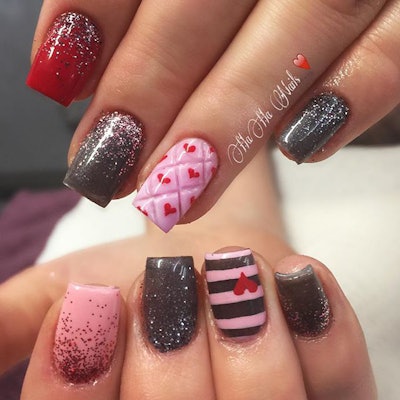 Artist: @haha_nails_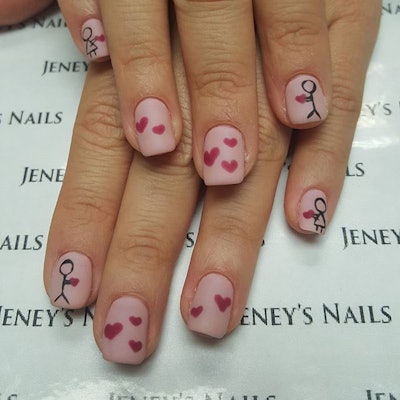 Artist: @jeneysnails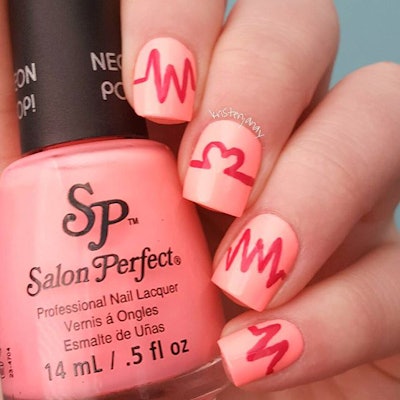 Artist: @kristenjanay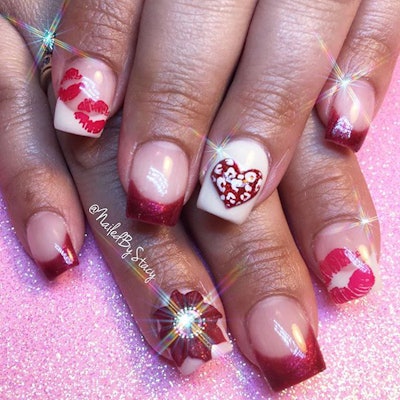 Artist: @nailedbystacy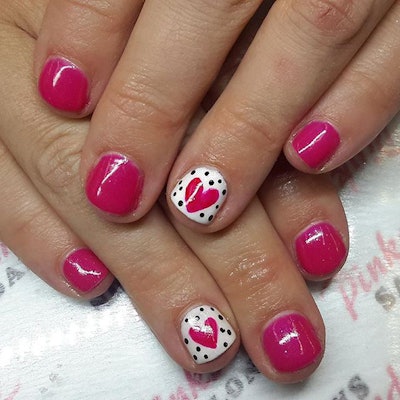 Artist: @nailsbylindsey_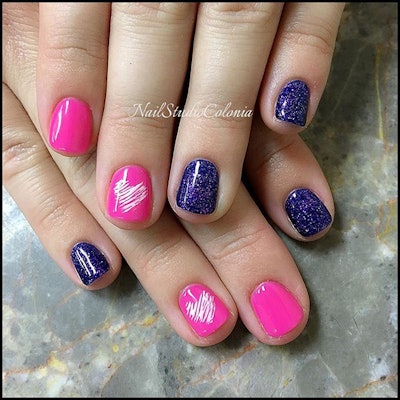 Artist: @nailstudiocolonia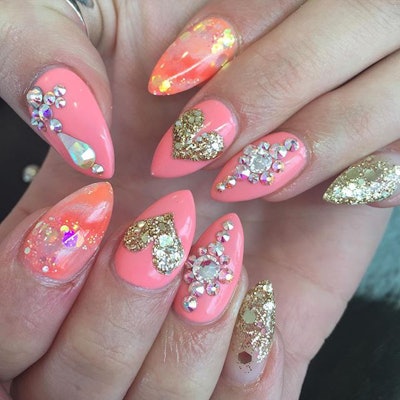 Artist: @sarahm_beauty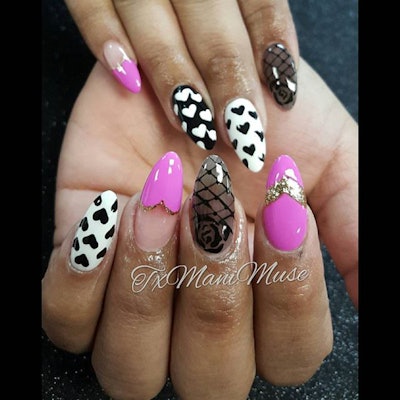 Artist: @txmanimuse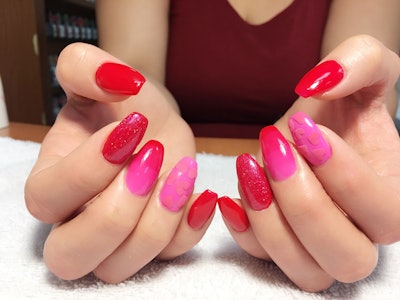 Artist: @mygirlnuri_nails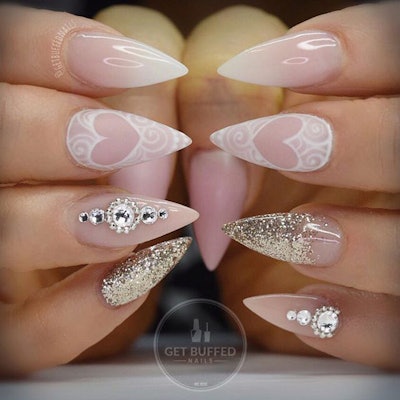 Artist: @getbuffednails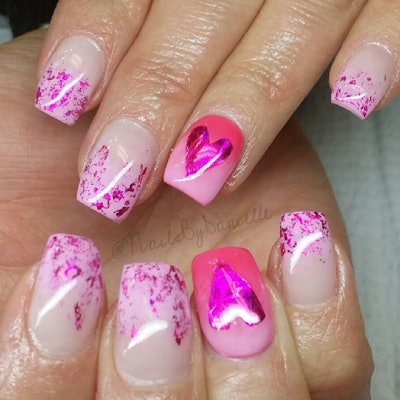 Nails pictured by @nailsbydanielle.
styleseat.com/nailsbydanielle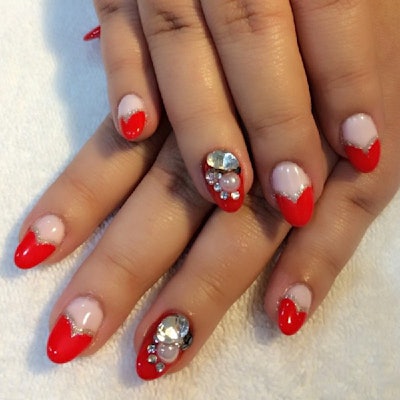 Nails by Keo and Bebe of @Keonails Salon.
facebook.com/keosnailboutique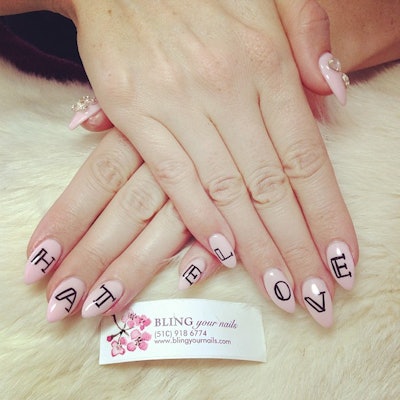 Nails by @BlingYourNails.
blingyournails.bigcartel.com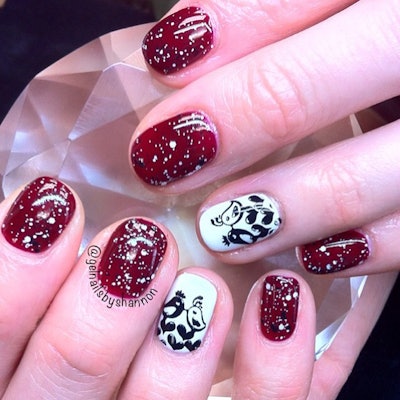 Nails by @gelnailsbyshannon.
facebook.com/NailsByShannonU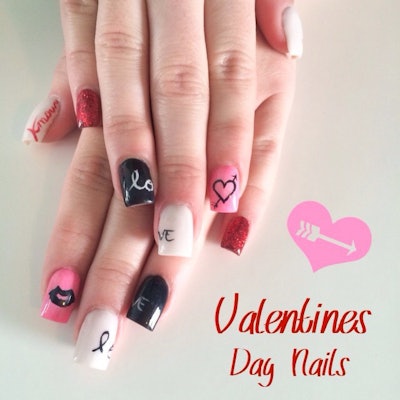 Nails by @loverachellee.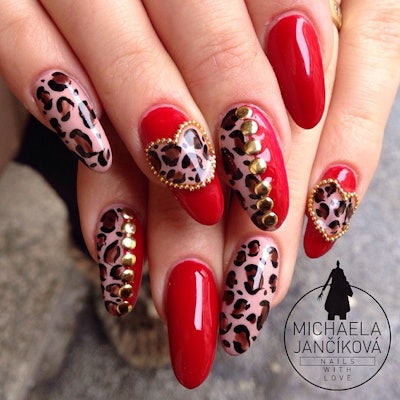 Nails by @michaelamakelove.
facebook.com/MichaelaJancikovaNailDesign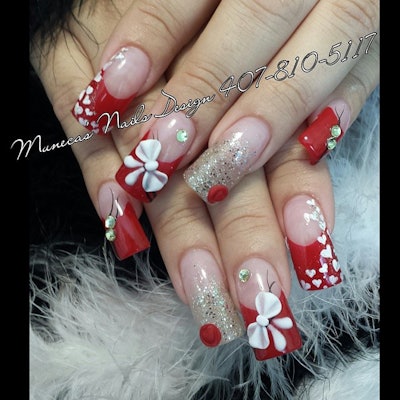 Nails by @munecanails.
facebook.com/munecasnailsdesign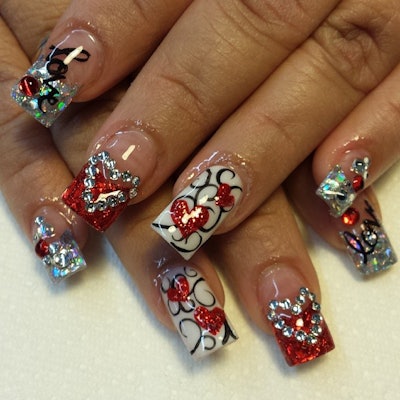 Nails by @nailsbydvine_.
D'vine Salon & Day Spa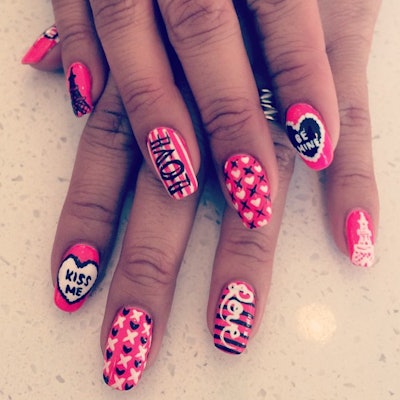 Nails by @the_nail_bar.
facebook.com/nailbarloungepa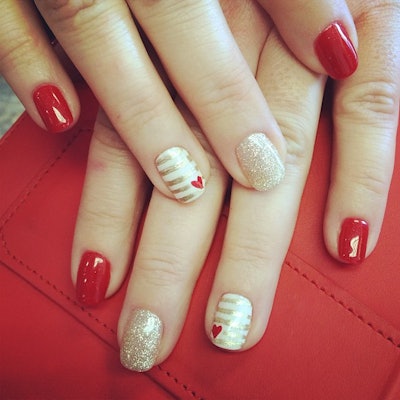 ?Nails by @thehautespot.
hautespotprado.com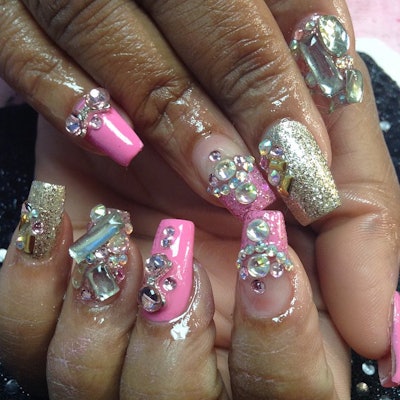 Artist: polished_byvon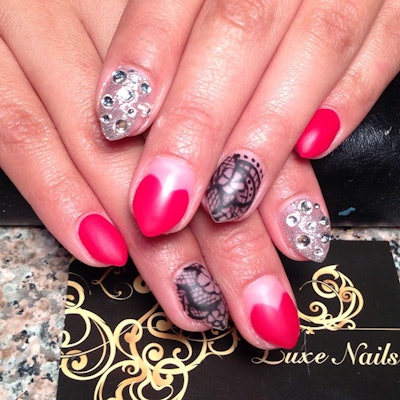 Artist: @luxenails215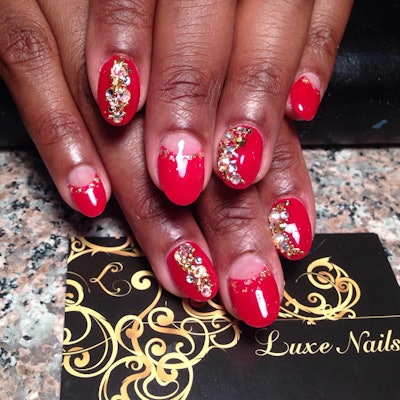 Artist: @luxenails215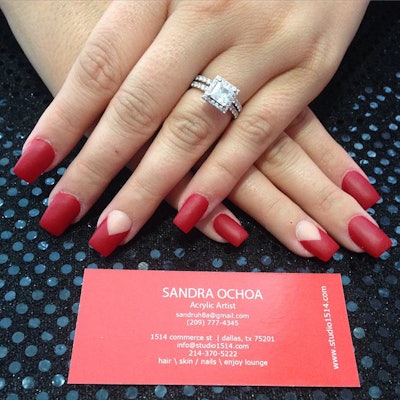 Artist: @nailsbysandrao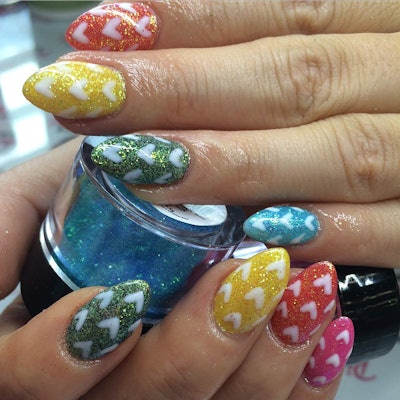 Artist: @pinkssalon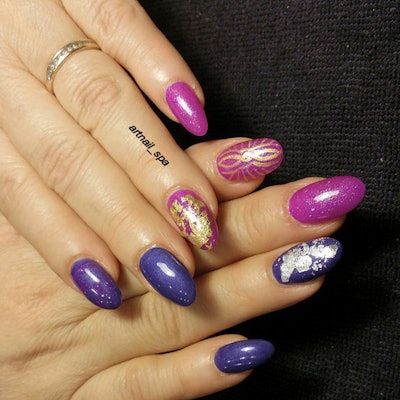 Artist: @artnail_spa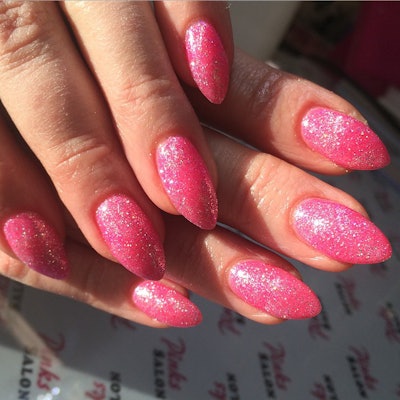 Artist: @pinkssalon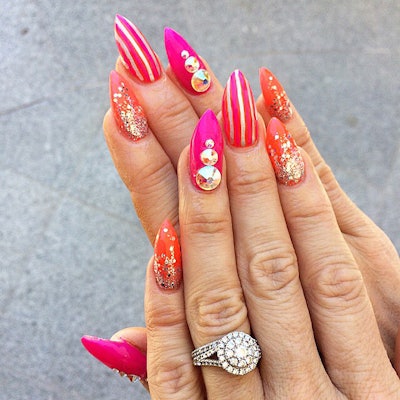 Artist: @adoredollsparlour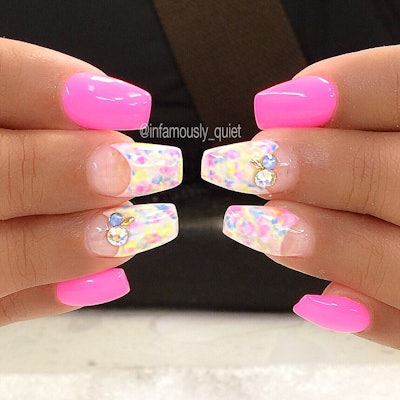 Artist: @infamously_quiet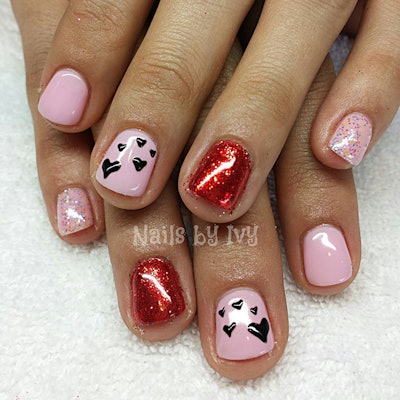 Artist: @nailsbyivy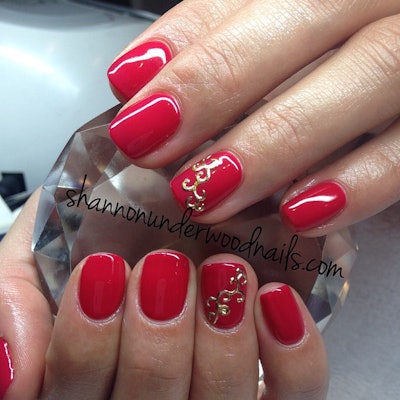 Artist: @shannonunderwoodnails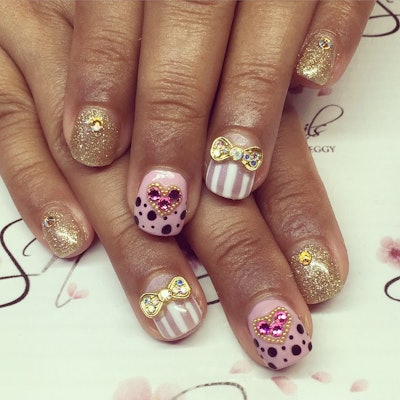 Artist: @sakura_nails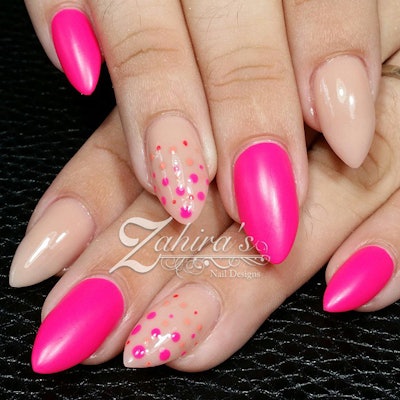 Artist: @zi_nails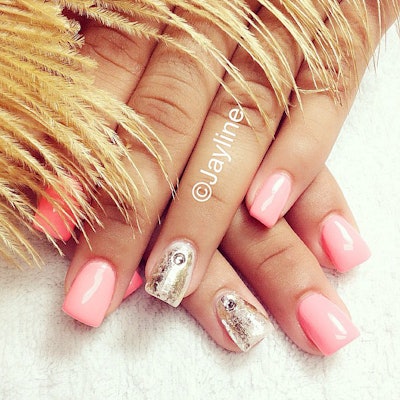 Artist: @fiina_cocktailnails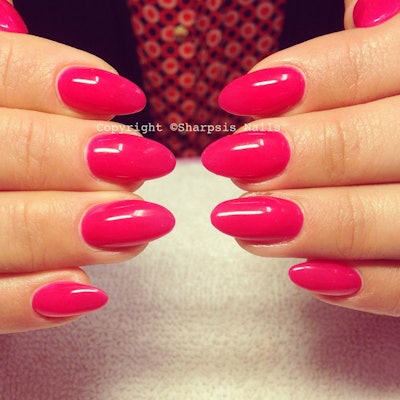 Artist: @sharpsisnails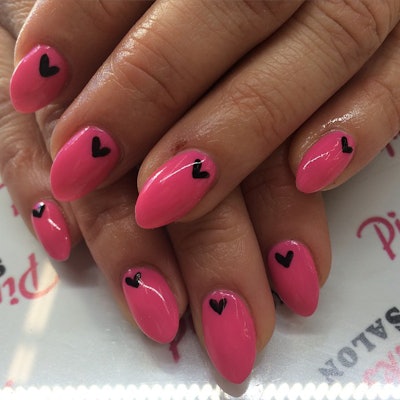 Artist: @pinkssalon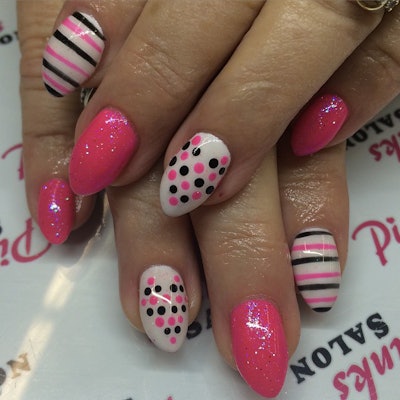 Artist: @pinkssalon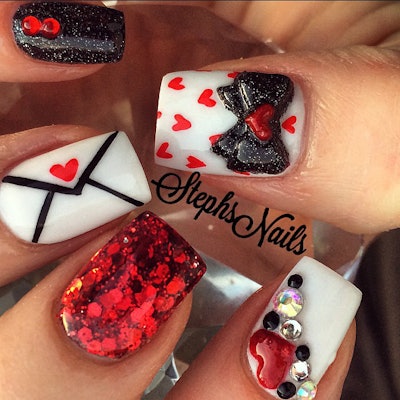 Artist: @_stephsnails_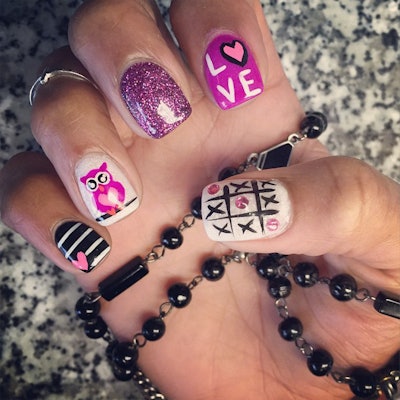 Artist: @thehautespot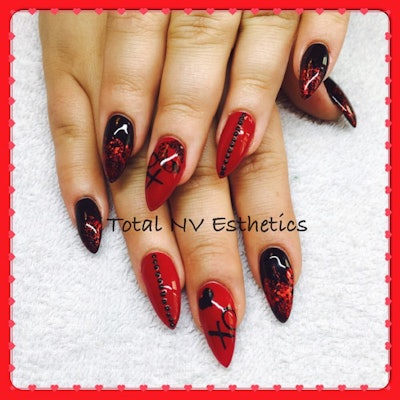 Artist: @totalnvesthetics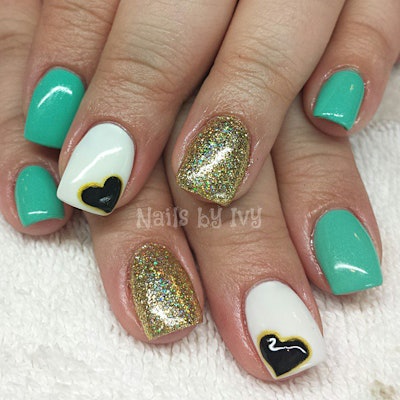 Artist: @nailsbyivy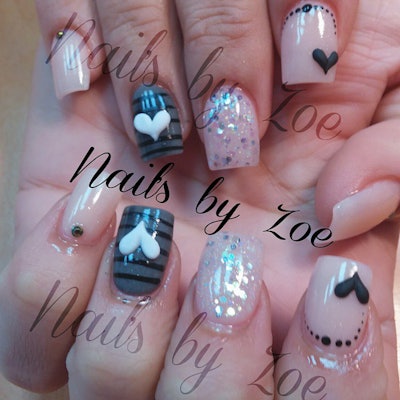 Artist: @nail_by_zoe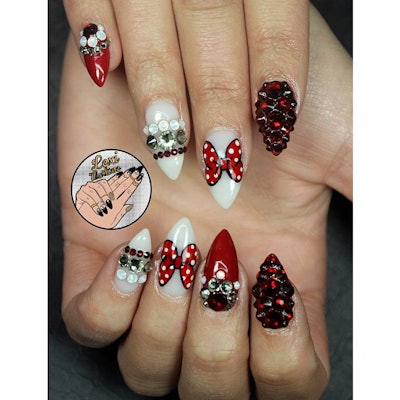 Artist: @leximartone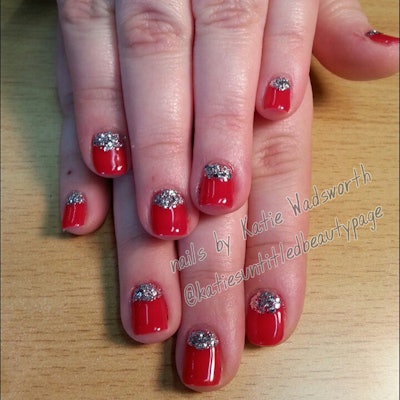 Artist: @katiesuntitledbeautypage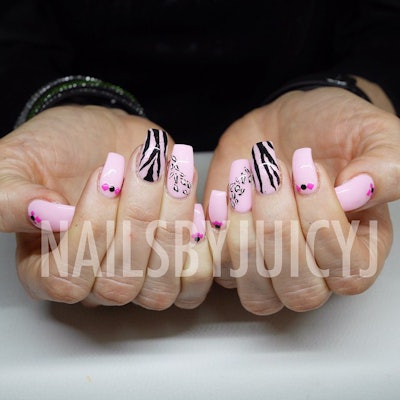 Artist: @nailsbyjuicyj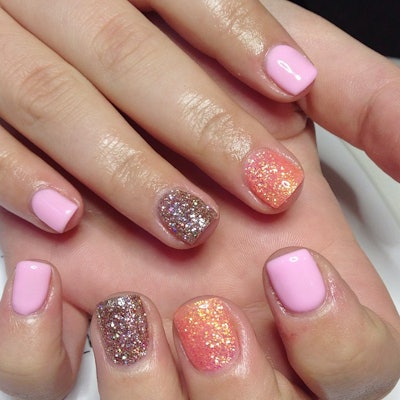 Artist: @klor_med_bling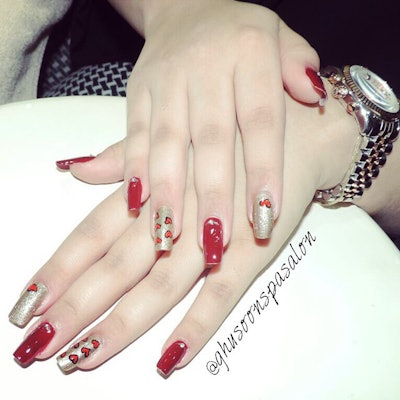 Artist: @ghusoonspasalon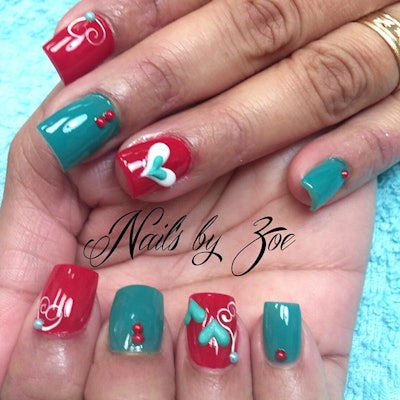 Artist: @nail_by_zoe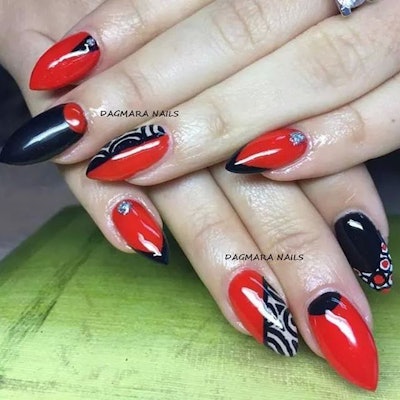 Artist: @dagmara_nails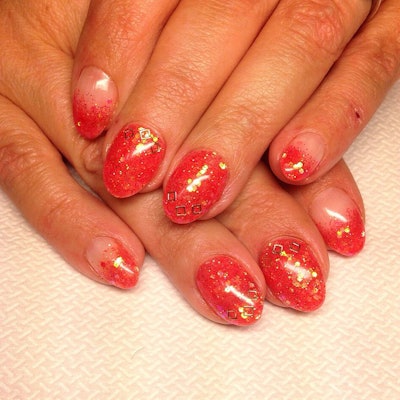 Artist: @nailsbymarielle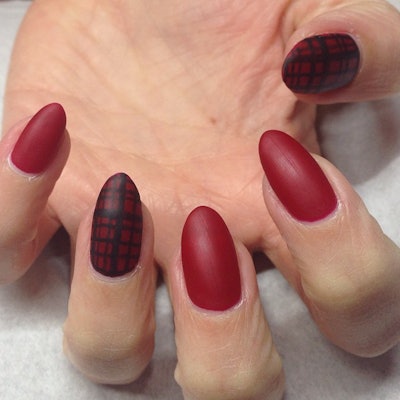 Artist: @samstudio5nails_lashes_hdbrows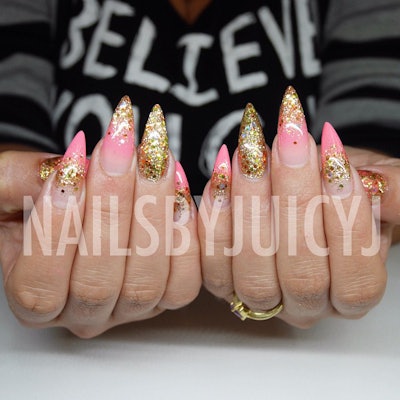 Artist: @nailsbyjuicyj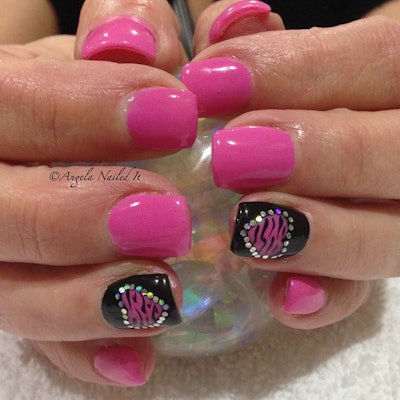 Artist: @angela_nailed_it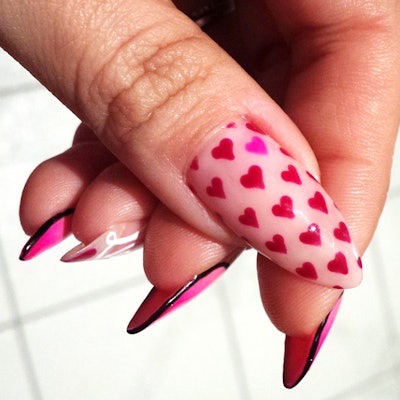 Artist: @i_heart_nailart