It's not too late to celebrate the Chinese New Year!
Here's how to recreate this festive Lunar New Year nail design using Morgan Taylor polishes.
Lunar New Year Nail Art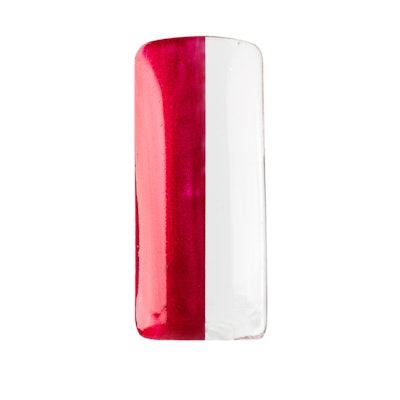 1. Apply a thin coat of Wonder Woman on half of the nail making sure to cap the free edge. Apply a second coat of Wonder Woman for full coverage.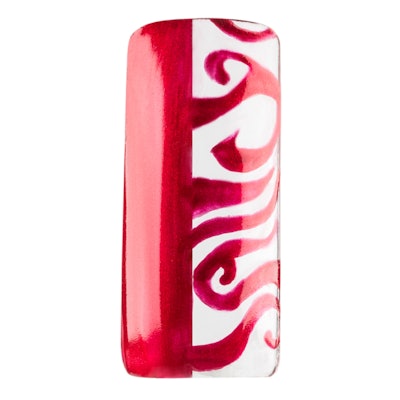 2. On the bare side of the nail, create a scroll design using a striper brush and Wonder Woman.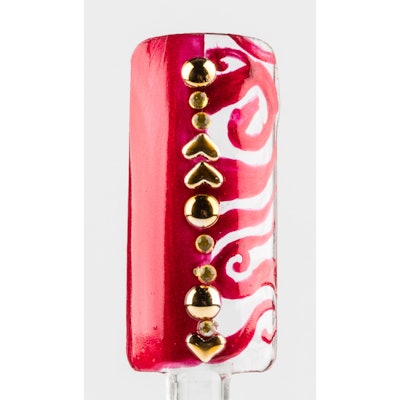 3. Apply gold studs and stones down the middle of nail using nail glue. Apply a thin coat of Morgan Taylor Make It Last top coat for a high-gloss finish.