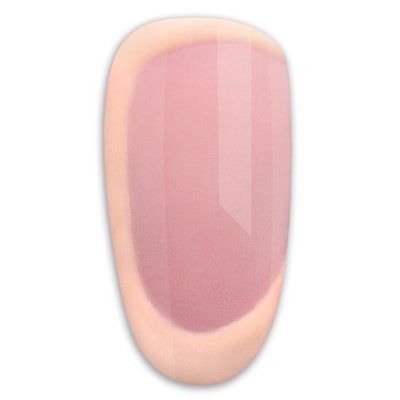 CND has a new pastel-infused collection of colors for Spring 2015, so it's time to freshen up your nail art techniques as well. Ditch the regular French and try out the chic "Marigold" nail. Here's how: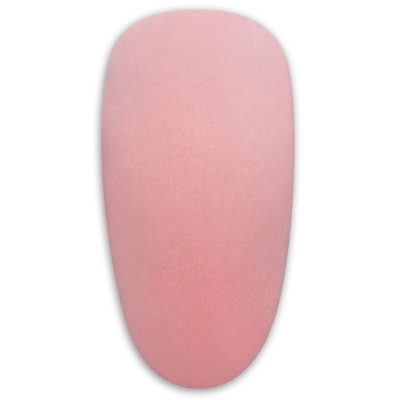 Step 1:  Apply Peach powder over a Liquid & Powder Enhancement.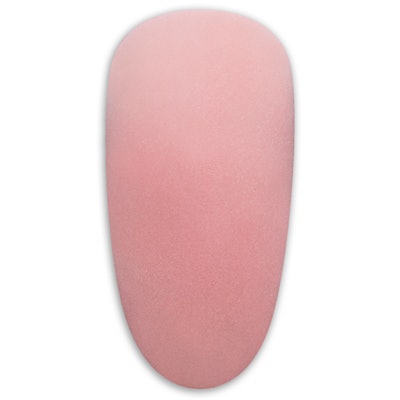 Step 2:  Lightly smooth the enhancement with the 240 side of the Koala Buffer without removing the color. Cleanse the nail with ScrubFresh.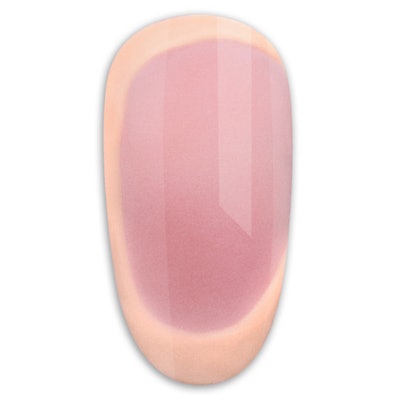 Step 3:  Apply CND SHELLAC brand 14+ day nail color in Dandelion in a crescent shape along the sidewall and across the extension edge. Cure for two minutes.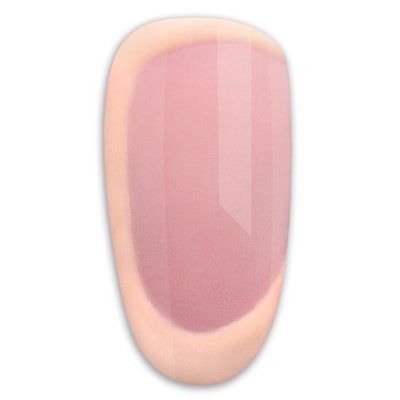 Step 4:  Apply CND SHELLAC brand Top Coat over the Dandelion ONLY. Cure for two minutes in the CND UV Lamp and clean the nail with 99% IPA.
[Images: CND]