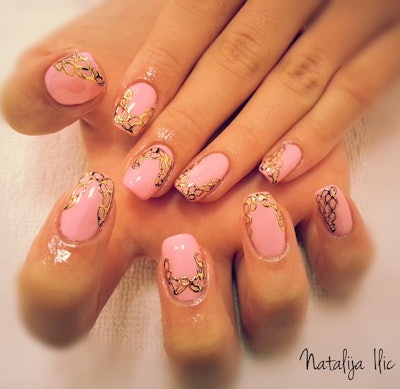 This incredible gold foil technique has been becoming a growing trend. Watch as Facebook's Natalija Nails Despotovac shows how you can add the same intricate gold detailing easily onto any gel nail.
Materials you'll need: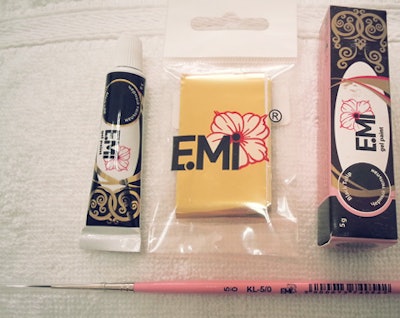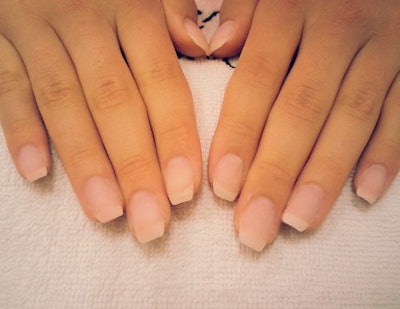 Step 1. Prep nails as usual for colored UV gel.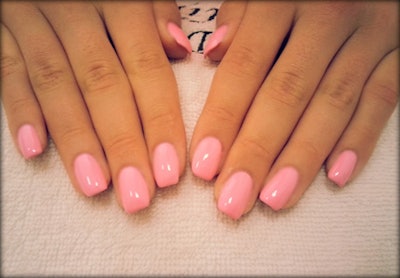 Step 2. Apply the color. Gently file the color to be matte.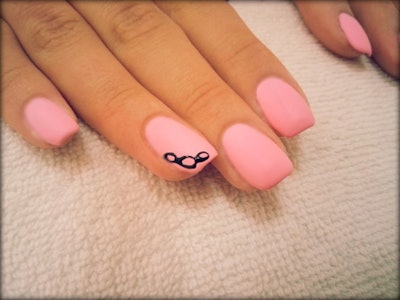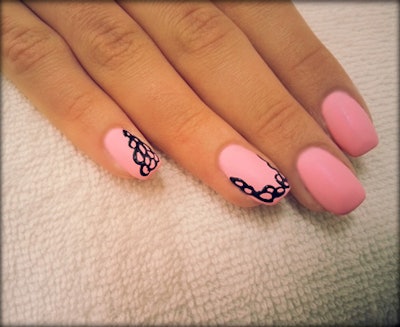 Step 3. Draw the lines that look like spots or drops using the black gel and brush. Cure in UV lamp for 2 minutes.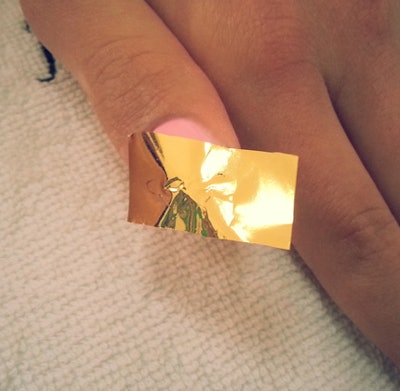 Step 4. Apply foil over the black drawings. Squeeze and pull the foil quickly. Apply a thin layer of builder gel. Cure in the UV lamp. Apply the gloss finish.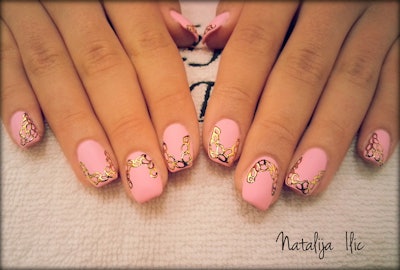 Find Natalija's work on Facebook: facebook.com/natalijanails.despotovac
[Images:  Natalija Nails Despotovac]