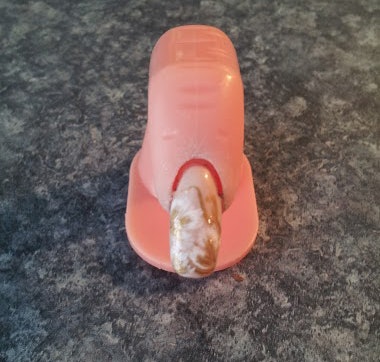 Give gives a soft, feminine look on their nails. Click through for this tutorial by Amy Henderson.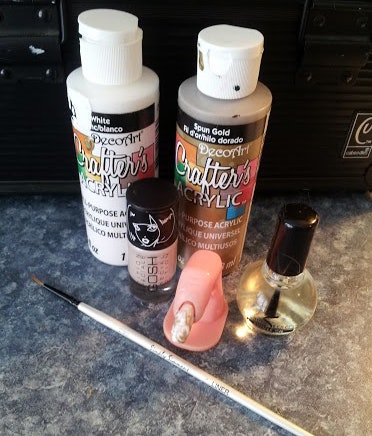 Supplies needed: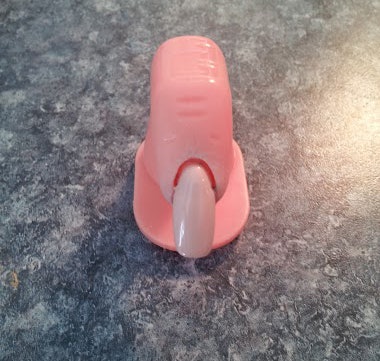 Step 1: Choose a nude base color – I chose Gosh Cosmetics #009 Bright Idea.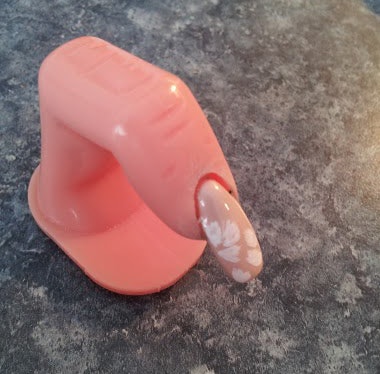 Step 2: With your basic palette of white and gold, water down your white just a tad. Having it watered down gives a more whimsical look. To create the petals, use your liner brush to create 3 small strokes per petal.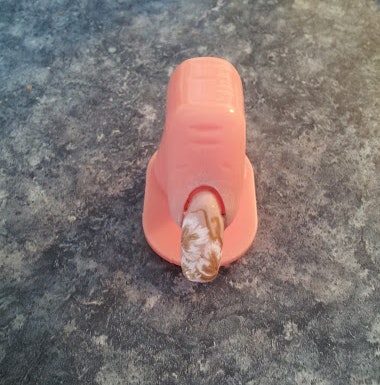 Step 3: One dry, use the gold to fill in the petals and add some vines. (If you overfill, just go back to your white and fill in the tips)

Step 4: Once dried, apply a top coat.
[Image: Amy Henderson]