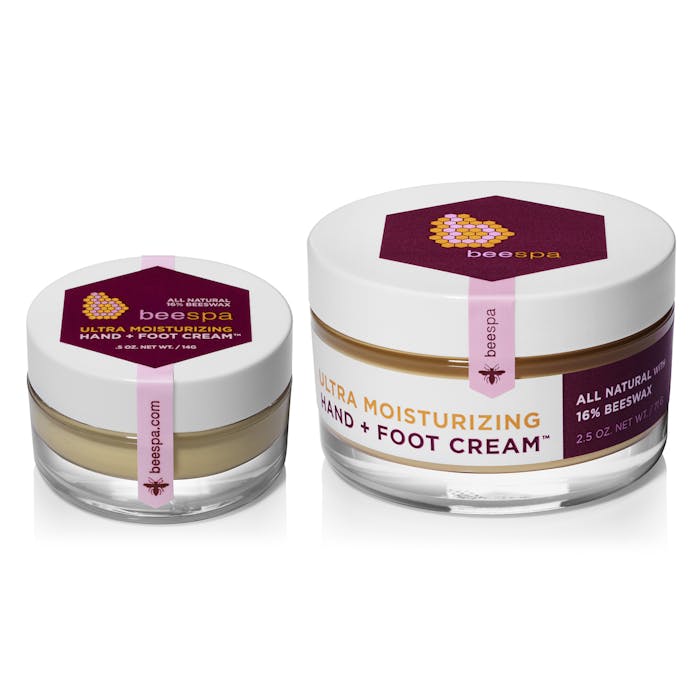 As summer winds down, clients are looking to enjoy sandal weather for as long as they possibly can. Top-notch pedicures are sure to be a crowd pleaser before the booties and fuzzy socks take over in the fall and winter months.
BeeSpa offers a line of beeswax-infused hand and foot care products that were formulated to increase the longevity of your pedicures. In addition, the beeswax in the products has anti-viral, anti-inflammatory and anti-bacterial properties that can help combat chapped or sunburned skin.
The BeeSpa Hand + Foot Ultra Moisturizing Cream was formulated with essential oils, beeswax and shea butter to moisturize and nourish the skin. The product aims to hydrate and soften the skin while maintaining skin elasticity.