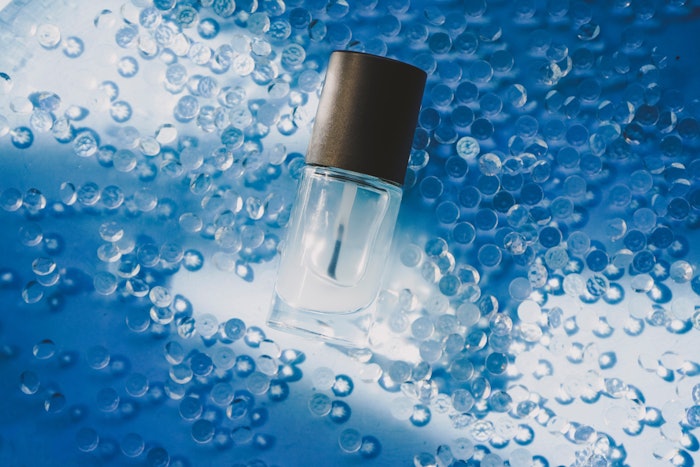 Paint It Matte: Nailpro Editor-in-Chief Katie Anderson shares five matte nail products she recommends for Fall 2023.
When the weather starts getting a little chilly, I love a good matte nail. Whether it is an all matte set, a matte textured nail or just one matte nail with a glossed or chromed pop, the right matte top coat is a must. Below are some of the matte top coats you may want to add to your toolbox, so you are ready to bring all your clientele the perfect matte look.
The GelBottle
The GelBottle recently upgraded its Matte Top Coat, which stays matte longer, has a velvet finish and is non-wipe. One bottle can provide up to 110 matte sets.
Ella + Mila 
For laquer mattes, check out Ella + Mila's Matte-ly In Love (Matte Top Coat). The product goes on well, and the brush design allows for easy application.
Orly 
Another option for laquer matte nails is Orly's Matte Top. This matte topper is said to not cloud color and can be used to create unique nail art.
Madam Glam 
A 2022 Readers' Choice Winner, Madam Glam's Velvet Matte Top Coat is vegan, cruelty-free, 21-free and palm-oil free. Users say it is consistent with minimal staining.
Mia Secret
Mia Secret's Matte Gel is a gel topcoat that can be applied over acrylic systems or Gelux. If applied over Gelux, you must remove the sticky layer with Gel Cleanser.