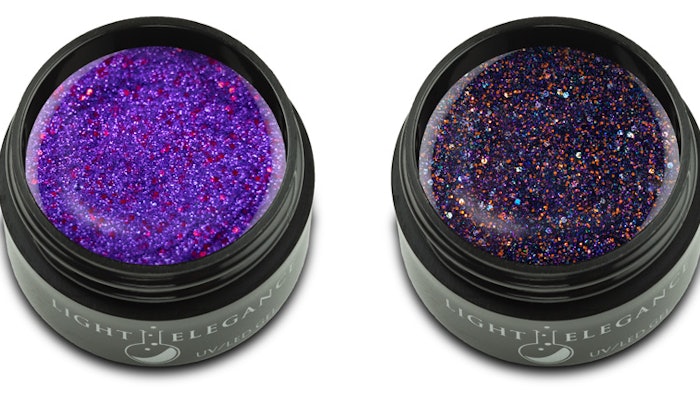 Light Elegance has announced the return of two limited-edition Halloween glitters in Black Magic and Witches Brew
Make sure your clients are ready for Halloween with these enigmatic nail shades from Light Elegance.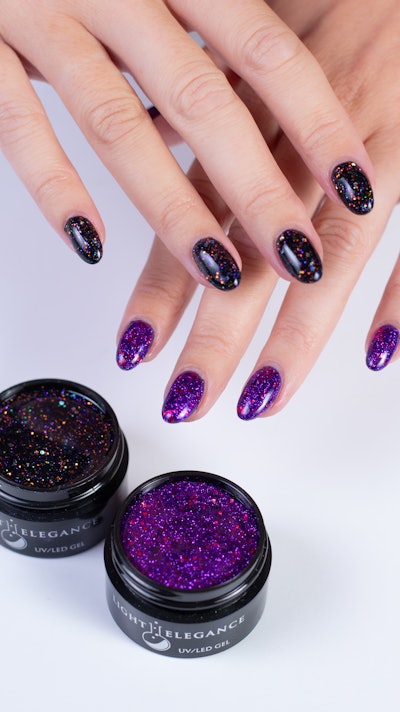 Black Magic has a black glitter base with tiny flashes of Halloween orange mixed with tiny pieces of fuchsia, green and bright blue glitter. 
Witches Brew has a bold, bright purple base with tiny fuchsia glitter flakes and slightly larger hot red glitter throughout.
These limited-edition hard gel shades will be available only while supplies last starting September 21, 2022.