TMG International hosted their 14th annual Pre-Oscar Beauty Suite keeping true to their metier with luxury and beauty activations at the TMG + Cirem Pre-Oscars Luxury Suite. OPI was on deck to offer manicures for the elite guest list at the Beverly Hills event.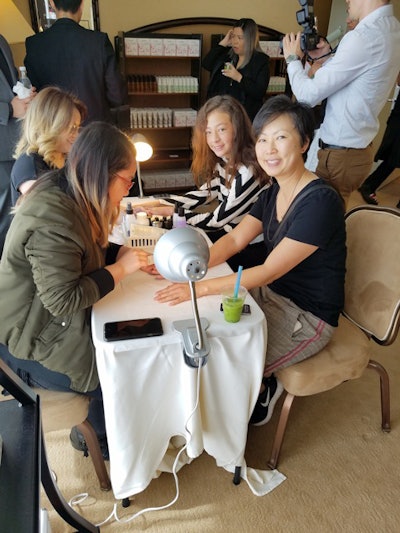 Modern Family actress Aubrey Emmons-Anderson and comedian mom Amy Anderson receiving OPI Infinite Shine manicure by nail artists from The Nail Lounge in Beverly Hills.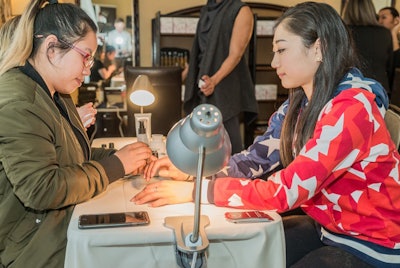 .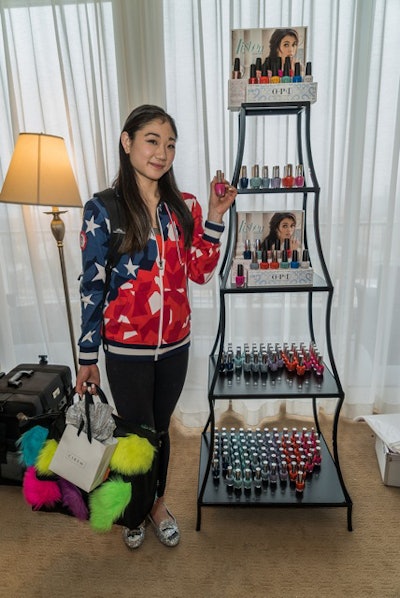 Bronze Olympic Medalist Mirai Nagasu enjoying her OPI manicure by The Nail Lounge in Beverly Hills and picking out some polish from the OPI Infinite Shine collection.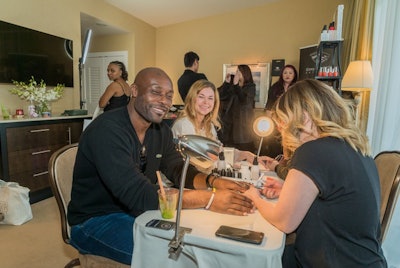 TNT Claws actor Jimmy Jean Louis.
Netflix's One Day At A Time actress Isabella Gomez and Marvels Runaway Actress Ariela Barer.
Missed the manicures that graced the Oscars red carpet? Click here for our roundup.
[Images courtesy of TMG International]