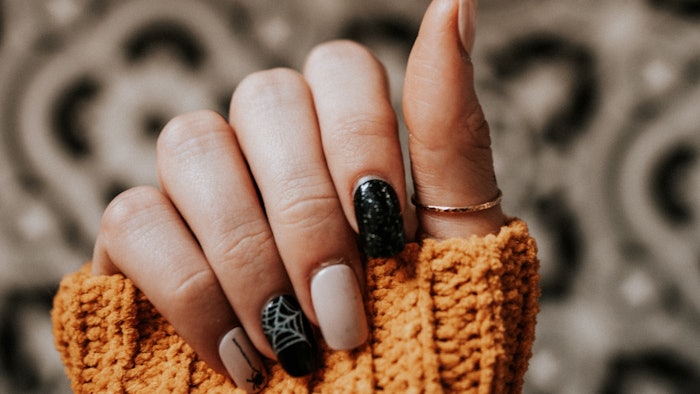 With the change of seasons comes ample opportunity to experiment with nail art trends. Lucky for us, fall is prime time for artsy nails.
Live True London shared five predictions for autumnal nail art trends that you will see everywhere over then next couple of months.
1. Halloween: From pumpkins to skulls, spooky nails are a perfect choice for chilly October days.
2. Polka dots: Mini polka dot nail art is a perfect way for minimalists to subtly stay on-trend this season.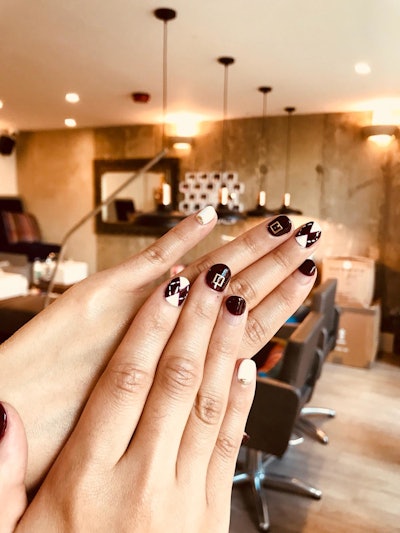 3. Logo art: From high-fashion brands to tried-and-true streetwear labels, logos will be in high demand as clients flaunt their favorite brands.
4. Stamping: According to Live True London, metal stamping plates are easy to use and environmentally friendly to boot! The stamps will last as long as the base coat and they can be used for any type of art you wish to apply to the nails.
5. Seeing stars: Constellations, astrological symbols and stars are predicted to be on full display this season.