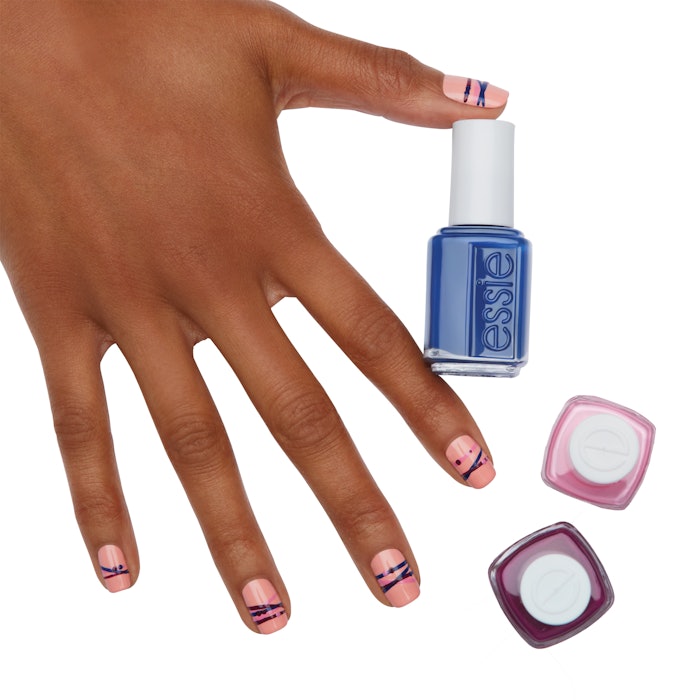 As everyone begins to transition into spring, shedding winter coats and opting for light jackets or flowing dresses, who couldn't use a simple springtime manicure to freshen up those weekend trips? Essie used its Spring 2017 collection to create a breezy nail art look that's simple to do, but will definitely look like a work of art. 
Essie tapped celebrity nail artist Rita Remark to create this easy-to-do nail art look.
Shades:
Ridge Filling Primer
Excuse Me, Sur
Backseat Besties
Designated DJ
All the Wave
Good to Go Top Coat
Tools Used:
Dotting Tool
Striping Brush
Arm Candy by Rita Remark: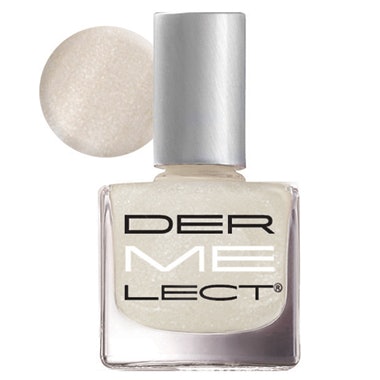 1. After a thin layer of Ridge Filling Primer, apply two coats of Excuse Me, Sur.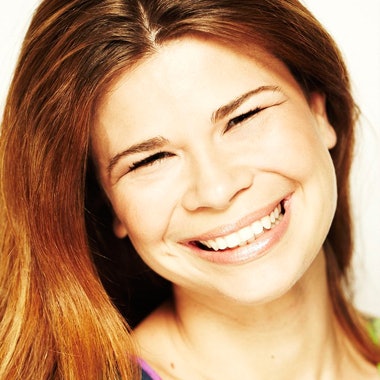 2. Using a striping brush, apply two horizontal lines of Backseat Besties across the nail at a slight angle.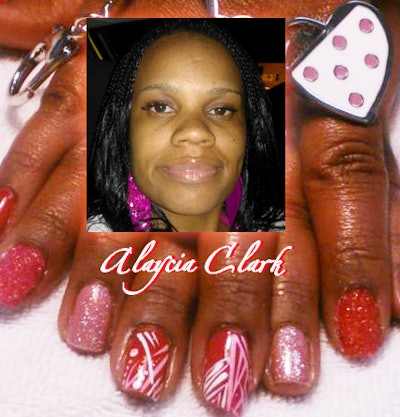 3. Add a line of All the Wave crossing the first lines.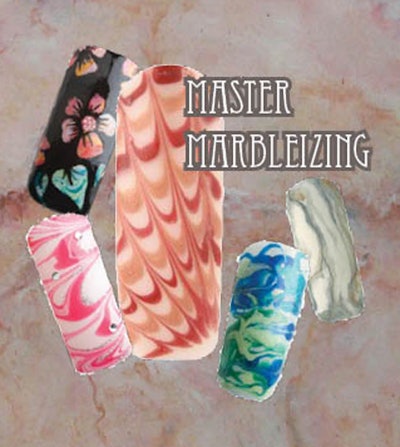 4.Add two lines of Designated DJ.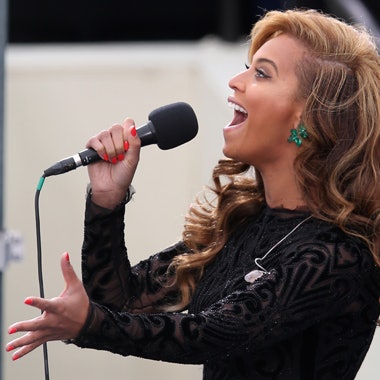 5. Create "beads" with Designated DJ using the dotting tool, hen seal with Good to Go Top Coat.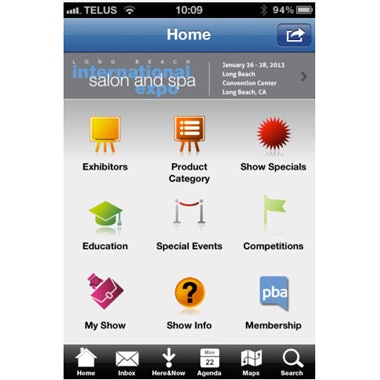 PRO TIP: Play with different angles and dot combinations to create a unique pattern on each nail.
What do you think of this simple nail art tutorial? Let us know in the comments below, and then check out how Michelle Saunders used Essie's Spring 2017 collection at the Rebecca Minkoff fashion show!
This story was originally published on NailItMag.com.
[Images: Essie]