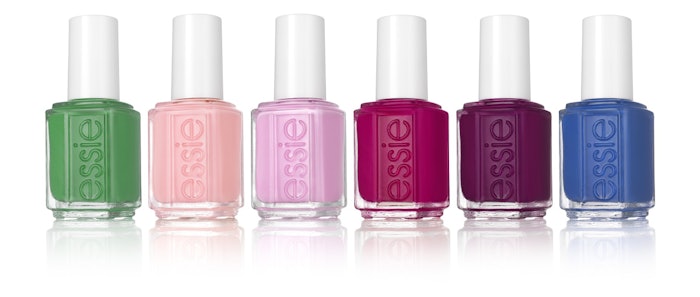 Kick off your shoes, get in the car and just drive. Essie's Spring 2017 collection has arrived and it's time to start dreaming about long drives down the West Coast—perfect for those springtime getaways.
Global color designer Rebecca Minkoff, who also designs clothing and handbags, looked to Baja for the collection. Its sapphire waves, pink sunsets and desert landscapes led to vivid hues for the palette inspired by friends and road trips. Colors include: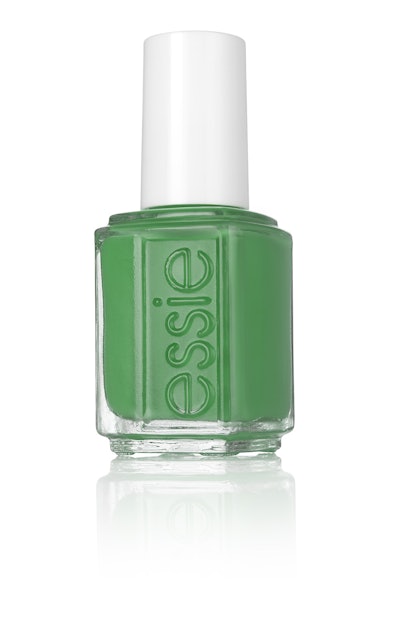 On the Roadie – Vibrant Kelly Green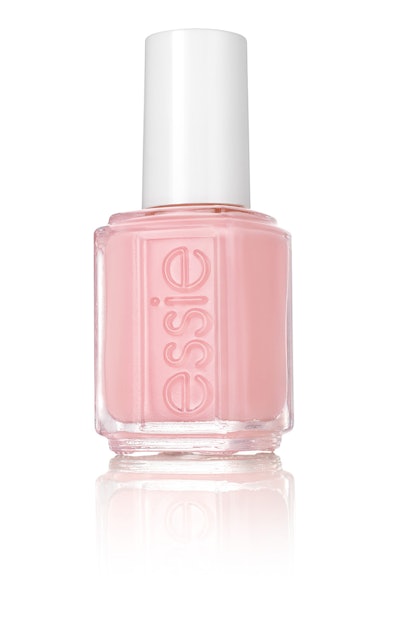 Excuse Me, Sur – Sun-kissed Coral Mango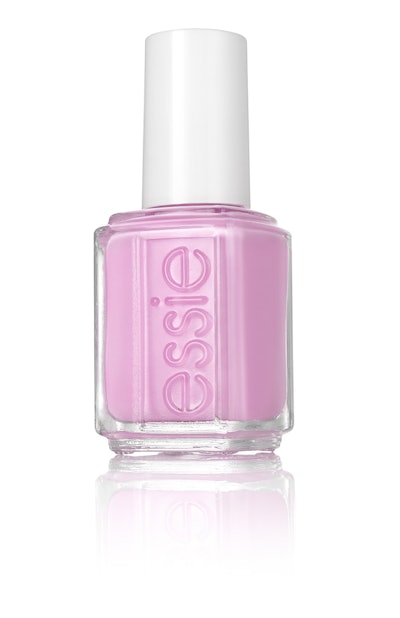 Backseat Besties – Delicate Pink Plumeria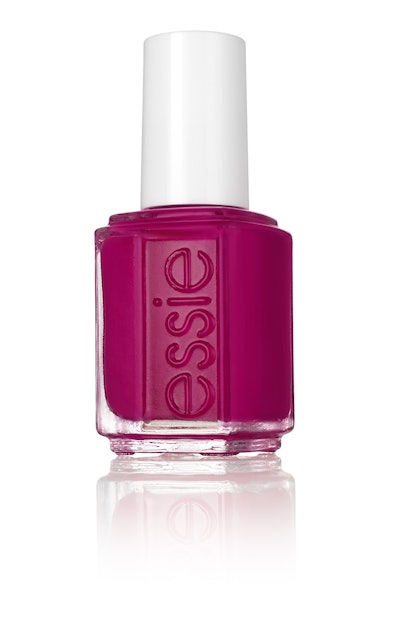 B'aha Moment – Enlightening pink pomegranate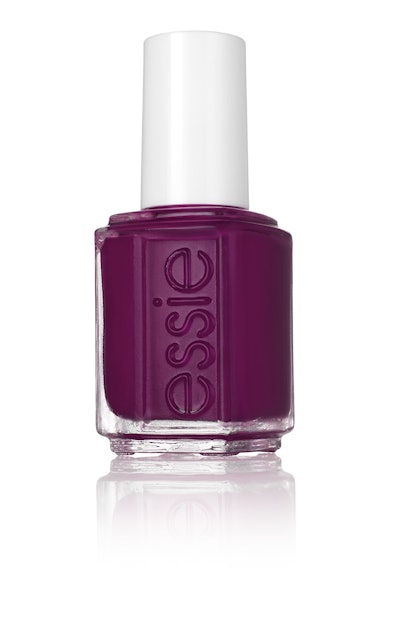 Designated DJ – Plum Sangria Crème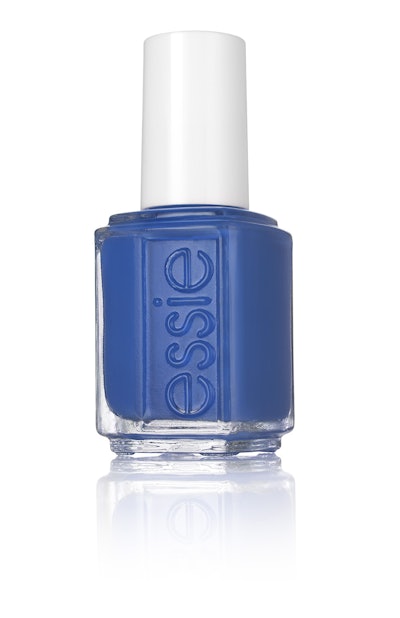 All The Wave – Sapphired Indigo
Essie's Spring 2017 collection will be available beginning March 2017 for $4.50 per bottle of lacquer and $15 per bottle of gel polish. 
How will you use these delicious colors? Let us know in the comments below!
[Images: Courtesy of Essie]