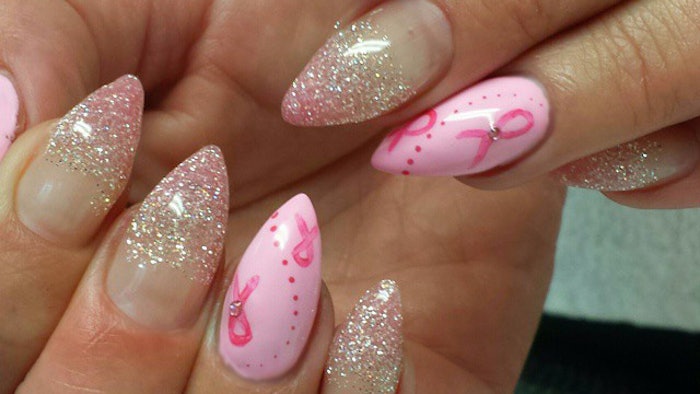 [Cover image: Instagram @abbylarsson]
October marks the month we take a little extra time to spread awareness of a disease that affects many women all over the world: breast cancer. 
While research gets us a little closer to finding a cure everyday; each little push makes a difference, even a manicure. Click through to see the many inspiring designs other techs have created and join us in cheering on those fighting it.
This post was originally published by Nailpro in 2015.