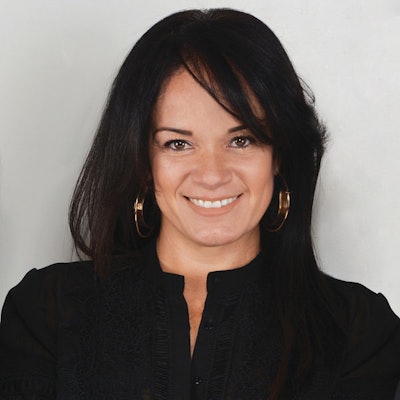 Cuccio director of global education Marilyn Olemma Garcia teaches advanced techniques and product knowledge to nail professionals around the world, and has visited more than 20 countries over the course of her 25-year career. In addition, she works with Cuccio to develop new nail products designed to help nail technicians boost their business and increase their income. Among her many other achievements, Puerto Rican-born Garcia has had her work published in a number of prominent professional beauty industry publications and has won numerous prestigious nail competitions. Here, find out what keeps her inspired every day.
1. Morning Walks: "The truth is, you never know when inspiration will strike. For me, it's mostly in the mornings, like when I'm walking, because during off times my mind is free to process experiences and come up with new ideas."
RELATED: Daily Inspo – Lezlie McConnell, Sales President, Light Elegance
2. Travel: "When I travel, I notice how people dress, which helps me decide on nail shape. For example, in Eastern Europe, I tend to do minimalist designs on almond-shape nails."
3. The Blonds
: "No nail is finished without bling. For bling, my inspiration is The Blonds."
RELATED: Daily Inspo – Editorial Nail Artist Kait Mosh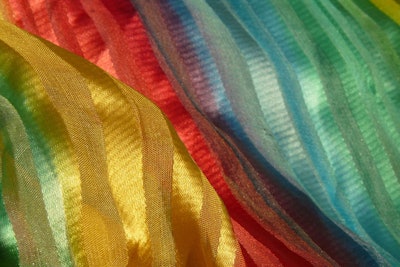 4. Fabric: "I love colorful patterned fabrics."
5. Disco Lights: "Disco lights inspire me when I do metallic designs. The rich colors look like minerals."
–by Lotus Abrams
[Images: Courtesy of Marilyn Olemma Garcia; iStock; Getty Images]
This story first appeared in the November issue of Nailpro magazine. To receive the magazine, click here to subscribe.