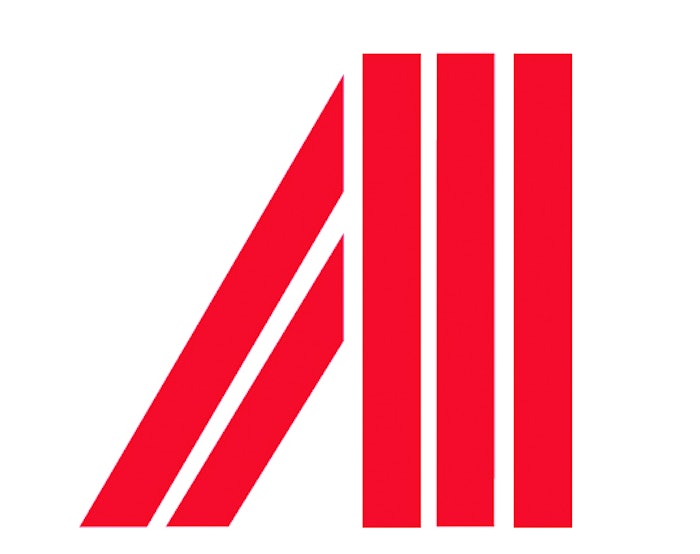 American International Industries (A.I.I.), a leading manufacturer and worldwide distributor of professional nail product brands including China Glaze, EZ Flow, ibd, SuperNail, among others, announced its acquisition of Spilo Worldwide, Inc. The acquisition encompasses the entire Spilo family of brands which include ColorMode, Master Barber, Mehaz Professional, Rubis of Switzerland, ToolWorx and many others.
"Spilo is an icon in the professional beauty industry, one that I've admired since I first started in the business almost 50 years ago," said Zvi Ryzman, president of A.I.I. "We are committed to the development of the Spilo family of brands and will provide the support needed to grow them. We are confident combining these two organizations will strengthen the market position and growth of the brands while also expanding our position as a leader in the professional beauty industry."
Marc Spilo, current CEO of Spilo, will continue to support the Spilo family of brands through the transition and thereafter. For more information, visit www.aiibeauty.com.
[Image courtesy of A.I.I.]
READ MORE:
Break Out Your Sequins and Rock the Night Away with China Glaze