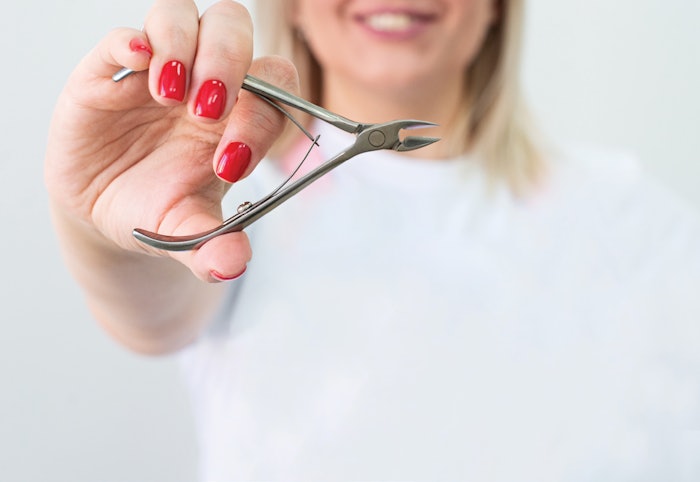 Courtesy of Dreamstime
Nail coatings serve many purposes from adding strength or length to simply adorning the nail with color and embellishments. The key to successful nail coatings that last, without chipping too soon or peeling off the next day, often lies in the foundational prep work. A healthy knowledge of nail anatomy, combined with meticulous prep work, significantly increases the chances of success of all the nail coatings you apply in the salon.
Nail school often provides the bones of what you need to successfully pass the individual state board tests throughout the U.S. Unfortunately, as with anything related to the body, we often make discoveries, which cause textbooks to become outdated. As recently as 2019, scientist Doug Schoon released information that was a result of years of consultations with doctors, dermatologists, scientists, and medical textbooks. The research, conversations and even personal microscopic experience culminated into a digital rendering of nail anatomy that is now the most complete and medically accurate to date.
For the full article, read Nailpro's July/August 2022 digital magazine.