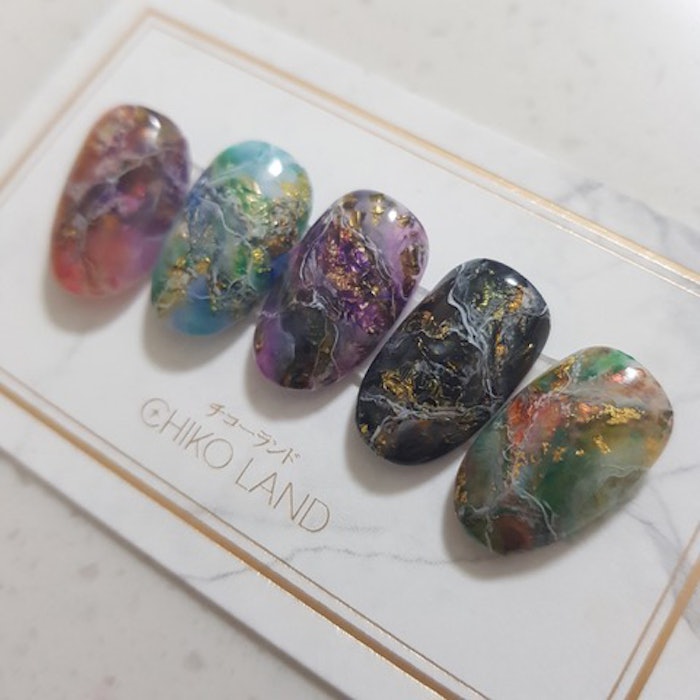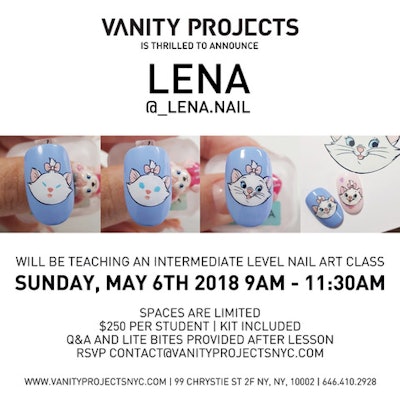 If you're looking to up your nail art game and create beautiful pieces of artwork on your clients' tips, this next of Vanity Projects Workshop is for you. On May 6, the New York City-based salon will offer pros a class focusing on intricate marble techniques and detailed cartoon characters. The class will range from intermediate to complex designs, with instruction by internationally acclaimed nail artist, Lena aka @_lena.nail.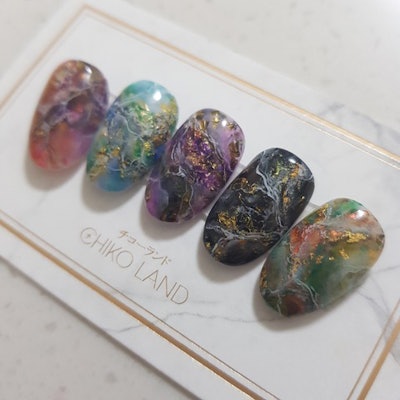 Price: $250 per class with kit included
Location: 99 Chrystie St 2F, New York, NY 10002
To sign up, email contact@vanityprojectsnyc.com
Will you be attending this class? Let us know in the comments below!
[Images courtesy of Vanity Projects]