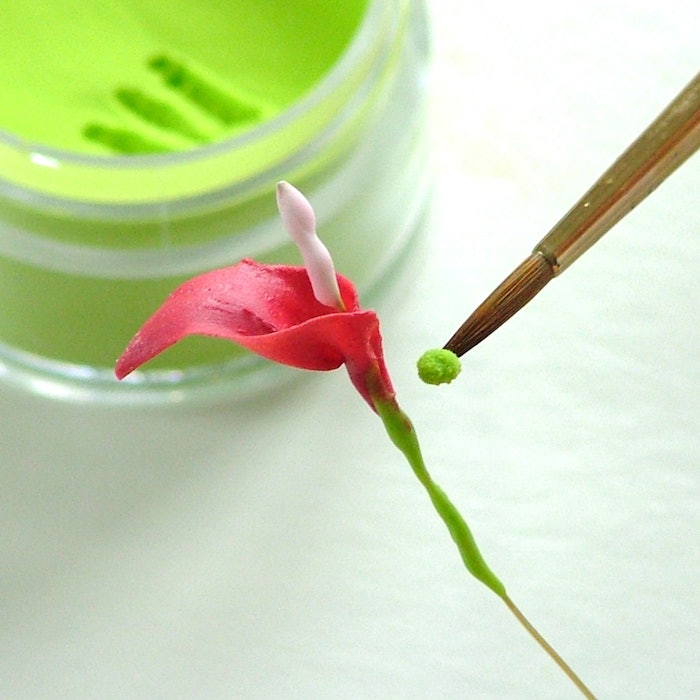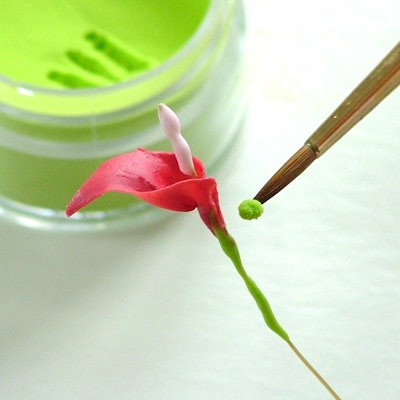 Try creating these floral elements with a range of different color combinations. Nail artist Sam Biddle shows how:
 
 
Step 1: Pick up a dry bead of acrylic and place it on a sculpting form.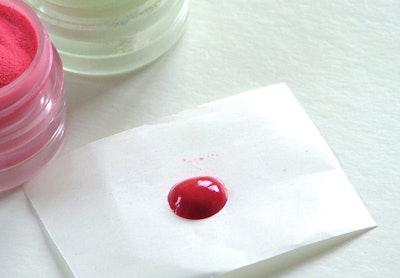 Step 2: With the tip of your brush, pull through the bead and create a teardrop.

Step 3: Press out the edges of the teardrop with your brush to create a lily, keeping the tip of your brush toward the center of the flower.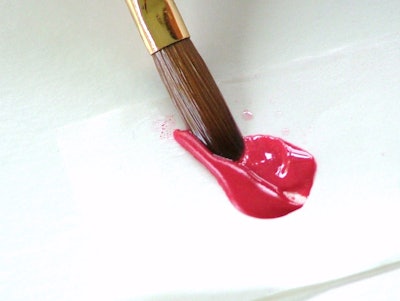 Step 4: Place a wire so that it lies three-quarters up the lily. This will become the long white stamen and the stem of the flower.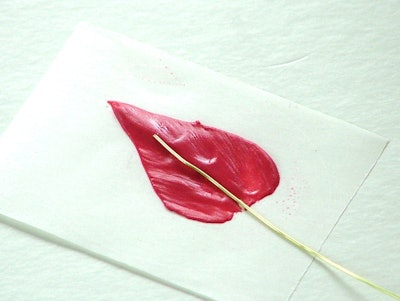 Step 5: When the shine has left the surface of the acrylic, it's ready to lift and fold over the wire.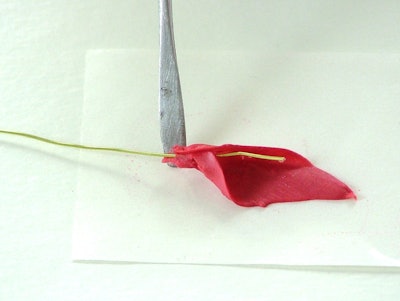 Step 6: Cover the wire with white acrylic to create your stamen. Then, use green acrylic to create the stem.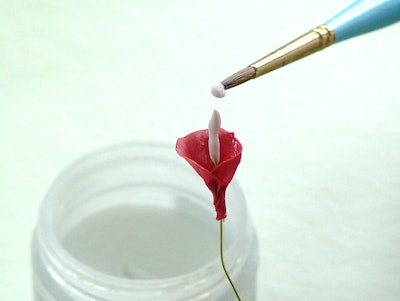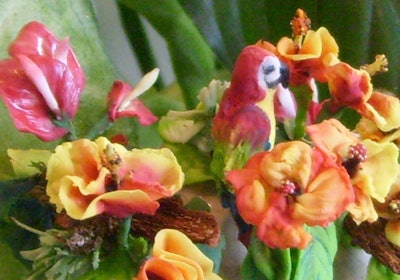 [Images: Sam Biddle]