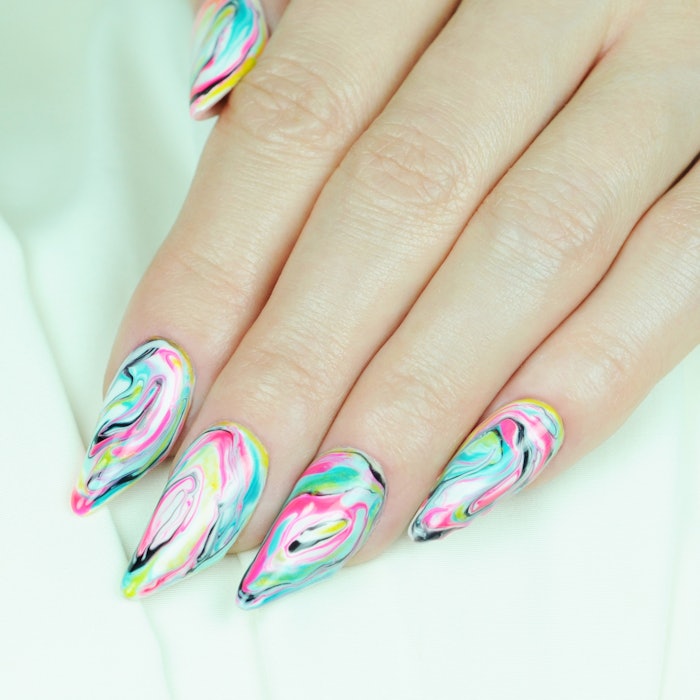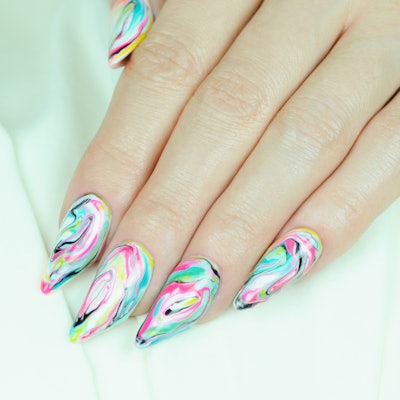 ProShape's Ilona Musik took a little inspiration from Chanel when creating this spring marbled mani! »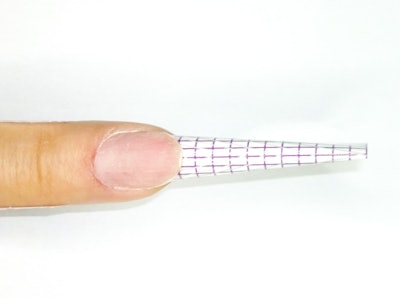 1. Prepare natural nails as always: remove cuticle, buff, wipe, put primer and put on nail form.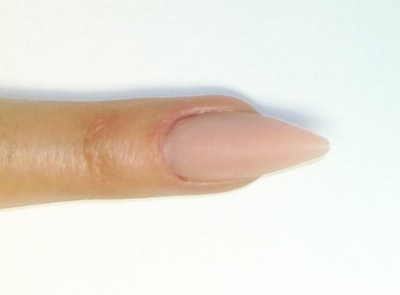 2. Using acrylic, construct feline shape nails, file, polish and wipe again.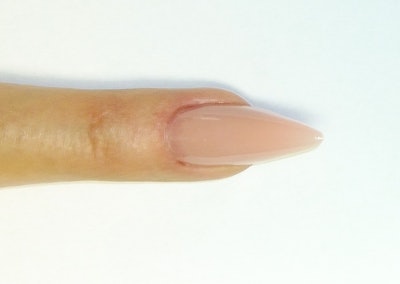 3. Put gel polish base on all nails.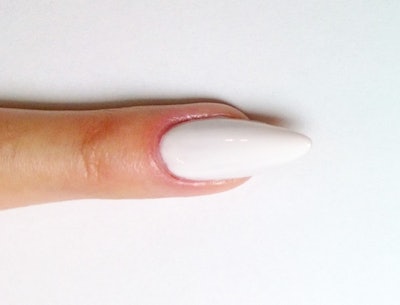 4. Paint nails with white gel polish, cure for 2 minutes, paint once again but do not cure.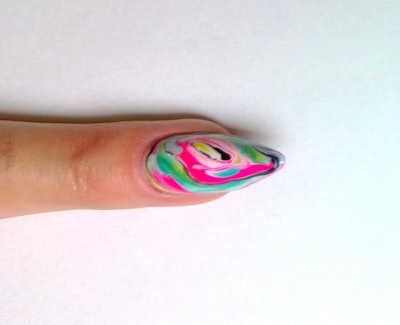 5. On uncured, wet surface paint irregular pattern using gel paint colors such as: teal, mint, neon pink, yellow, black. Cure for 2 minutes and afterwards put top coat.
Follow Ilona Musik on Facebook: facebook.com/IlonaMusikProShape
See her site: ProShape.com.pl
[Images: Andrea Musik]