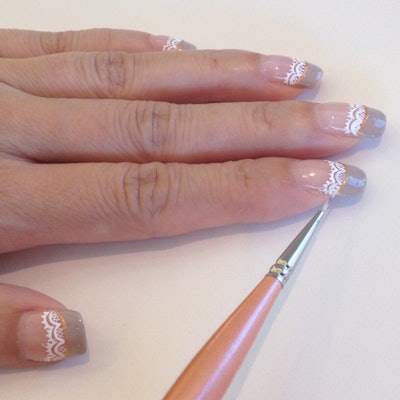 There might be five different TLC shows about wedding dresses, but bridal nails shouldn't be overlooked – especially since fingers are where that shiny sparkly ring will be! At MARS the Salon, Hiroko Fujikawa and her team of experts have created a must-have design that pairs a subtle French with detailed lace and gold for perfect elegance.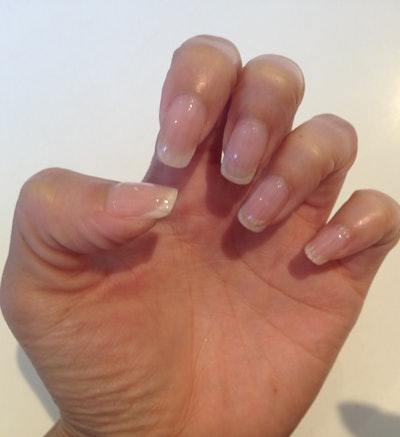 Step 1: Apply a base coat.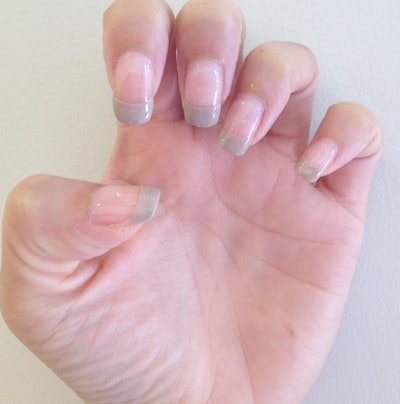 Step 2: Paint a beige French tip on all nails.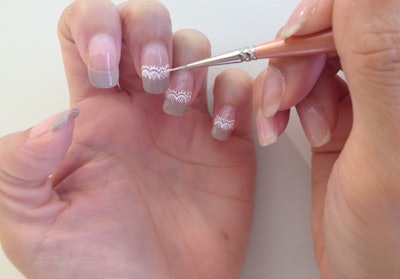 Step 3: Paint a white lace pattern above the French tip with a fine tip paint brush. Use this photo as a guide!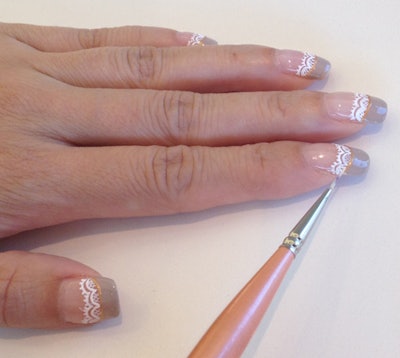 Step 4: Paint a solid gold line between the French tip with a fine brush.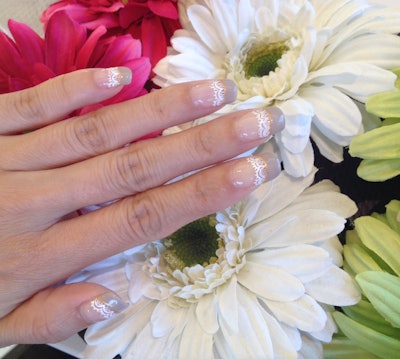 Step 5: Apply a top coat.
 
Check out MARS the Salon for more designs, pricing, and location info.
[Images: Alex Sclavos/MARS the Salon]