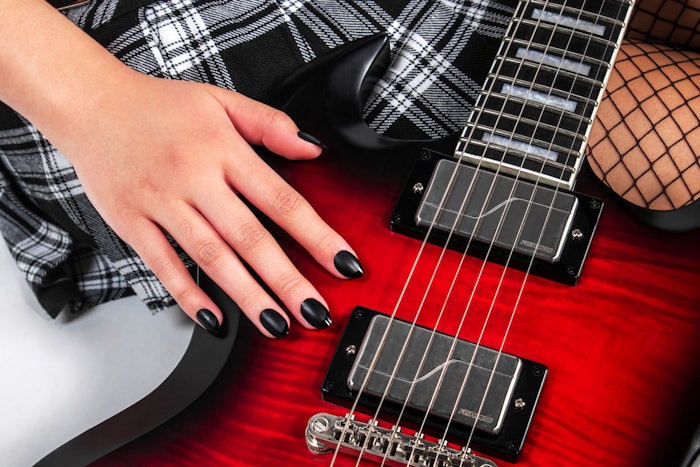 Courtesy of Rave Nailz
Inspired by the elegance of the classic French manicure, the French Twist Collection is infused with a touch of fancy, a sprinkle of magic and a whole lot of twist!
Designed for the natural nail lengths, the collection includes our elegant press-on nail options for every nail lover who is a fan of a stylish French tip.
The collection includes: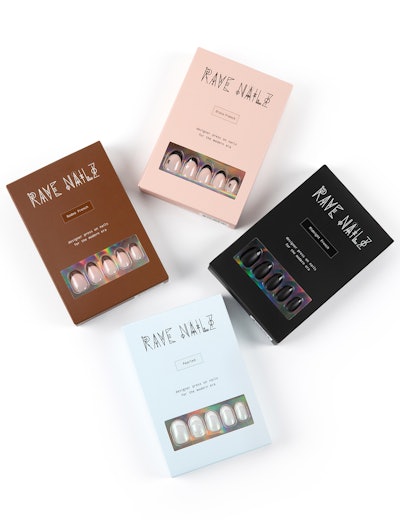 The collection is now available on Rave Nailz's website. Each option can be purchased separately or in a bundle called the French Twist Kit.