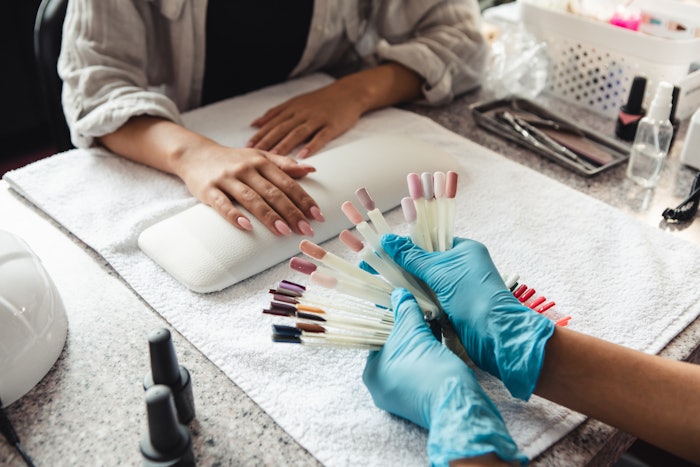 Photo 197669180 / African American Nail © Prostockstudio | Dreamstime.com
Invest in these Black-owned businesses during Black History Month and always:
Candy x Paints
Candy x Paints' 21-free, certified vegan, non-toxic and cruelty-free lacquers are the brainchild of Atlanta native Shardae Layfield. The brand's creamy, vibrant purple Crown Chakra nail polish is formulated for smooth, creamy application — perfect for anyone who wants to center themselves and enjoy the vibrations of clarity. 
The Mimi D
Freelance manicurist Mimi D. created The Mimi D apparel line with nail professionals in mind. Every item in the collection aims to instill pride in nail techs — pride for their profession, in the nail industry and in themselves. Share with the world how proud you are to be a part of the nail community with The Mimi D apparel. 
Pear Nova
Vegan, cruelty-free and 10-free, Pear Nova celebrates women of color by offering collections for multi-hued skin tones. In 2022, the brand released its first collection of Layovers, luxury press-on nails, inspired by Marvel Studios' "Black Panther: Wakanda Forever." Learn more about founder Rachel James in Savvy Salon.
Nail ER Signature Collections
Nail ER Nail Studio Owner Stephanie Blade founded Nail ER Signature Collections after noticing a lack of products for nail techs, by nail techs. The brand's No Wipe UV/LED Gel Top Coat provides long-lasting shine over gel and regular polish.