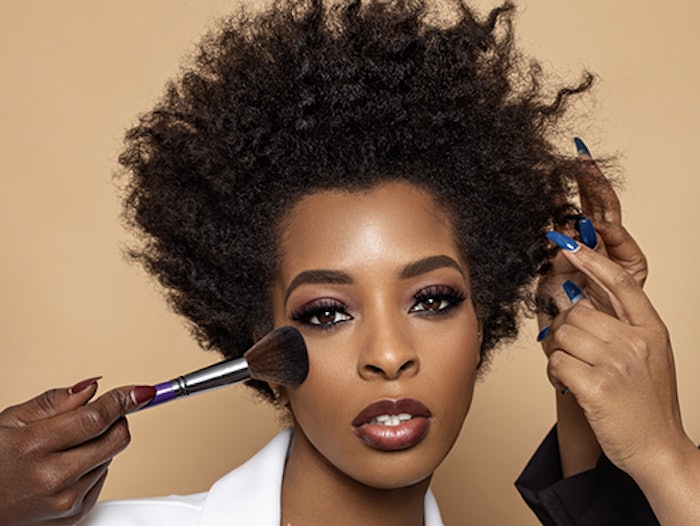 Courtesy of the Black Beauty Roster
The Black Beauty Roster is helping provide education and job access for Black beauty professionals with its BBR Portal. 
Launching today, February 1, 2023, the portal provides a centralized destination for diverse hair and makeup needs in the entertainment industry, whether that be for on-set work, film premieres, press tours, photoshoots and more. The portal also gives users access to production support, an advice line, concierge support, project consulting and more.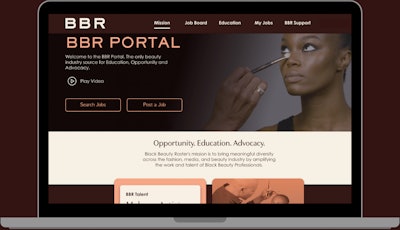 Beauty professionals in the areas of hair, nails, makeup, barber, influencer and model can join the Black Beauty Roster, where they can then be hired by industry professionals looking for diverse talent for their projects. 
The BBR Portal was created by the Black Beauty Roster, an organization whose mission is to "bring meaningful diversity across the fashion, media and beauty industry by amplifying the work and talent of Black beauty professionals." 
Founded by Simone Tetteh and Maude Okrah in 2020, the platform also aims to provide education to the broader industry through diverse allyship training and courses, workshops and master classes for beauty professionals who want to take their career to the next level. 
You can learn more about the Black Beauty Roster by visiting its website.