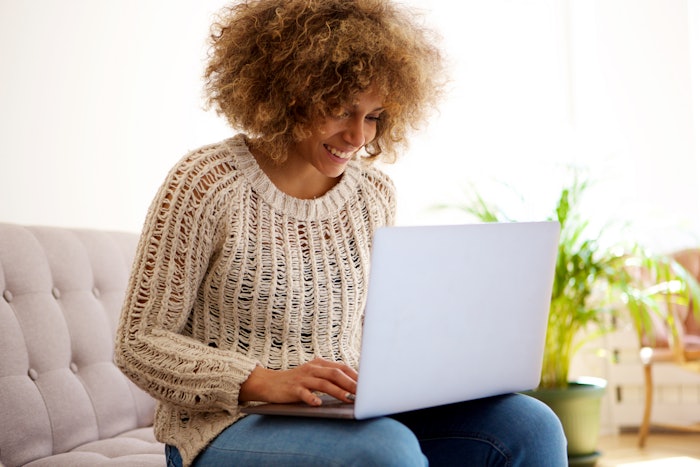 Oribe Hair Care has teamed up with Swivel Beauty, an interactive platform that helps Black women find the best stylists for their hair type.
This platform is a virtual "Black Girl Beauty School" session. 
Oribe brand ambassador Stacey Ciceron will demonstrate how to create a variety of styles on 4A-4C natural hair types using products from the Oribe Moisture and Control Collection for highly textured hair.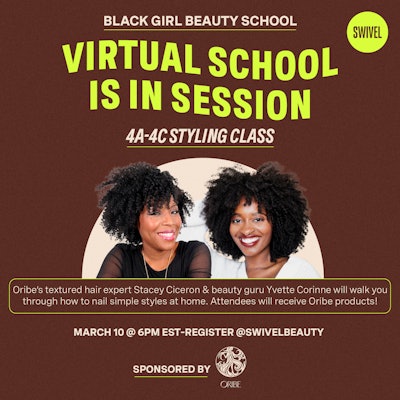 "I'm excited that more people are embracing their natural beauty and taking ownership of their self-care, not only mentally and spiritually, but also physically by learning best practices for healthy, natural hair," says Ciceron. "Also, I love that more beauty professionals are stepping up their game by diversifying their skill sets. More women are confidently embracing their natural beauty and we as professionals should support that."