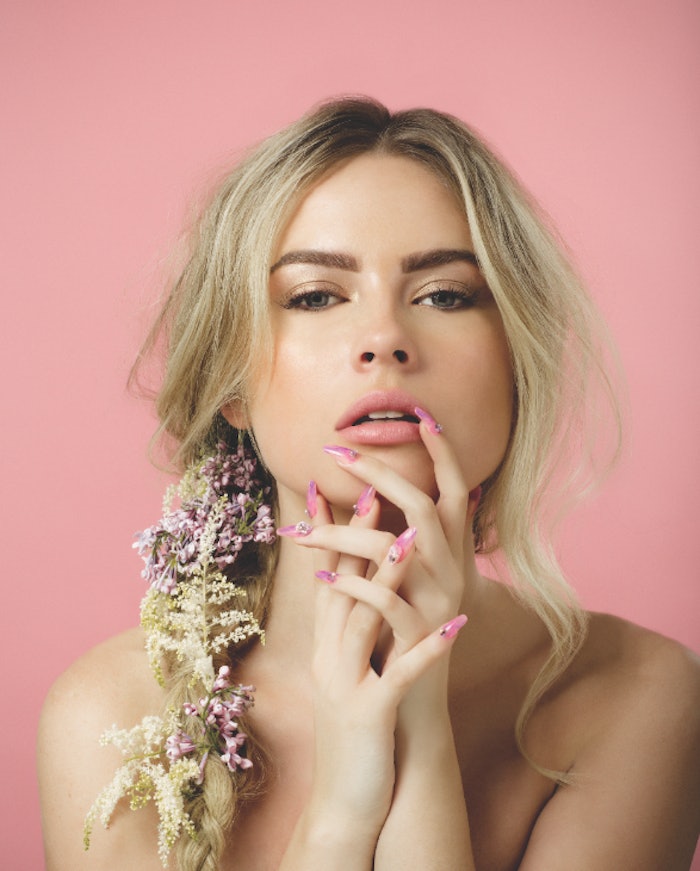 Go behind the scenes of our February 2017 cover shoot featuring custom built gel jewels over a watercolor base.
Are you part of the Nailpro family yet? Get your subscription here! Read the full digital edition here.
Cover credits: Nails by Teana Grigorash, photography by Raquel Olivo, makeup by Leibi Carias (Celestine Agency), hair by Michael Kanyon (Celestine Agency) and model Victoria (LA Models).