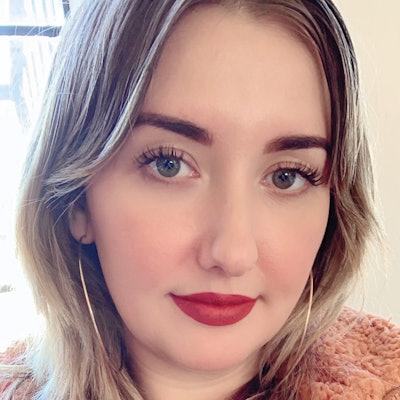 With a background in fine art, painting and illustration, New York-based nail artist Fleury Rose is known for the mini masterpieces she creates for her A-list clientele, including Tyra Banks, Anne Hathaway, Julianne Moore and Sofia Coppola. The ubertalented nail pro's work has also been featured in a number of high-profile publications, such as Teen Vogue, Marie Claire and Fast Company. Here, Rose, who was recently certified by Swarovski Professional, shares her top five sources of inspiration.
1. Butterflies: "The butterfly nail trend has officially exploded. I love painting all different species of butterflies and making up my own styles, too!"
2. Swarovski Crystals: "I was recently given the honor of joining the celebrity nail artist team for Swarovski Professional, so I've been having a lot of fun playing with their new releases."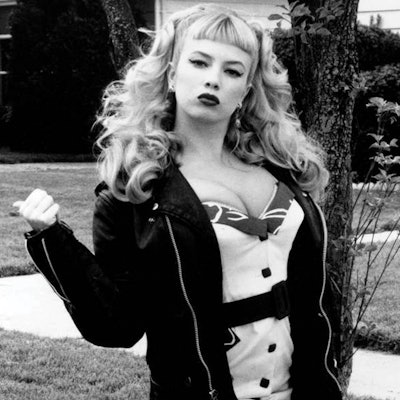 3. Wanda from Cry-Baby: "Traci Lords is such a goddess in this iconic role. I'm obsessed with this movie, and I channel her energy whenever I need an extra dose of 'bad b*tch.'"
4. Burnt Orange: "My clients have been loving this color for winter—it's so chic. It also has that brown spice 1990s vibe, which is still a huge influence on modern trends."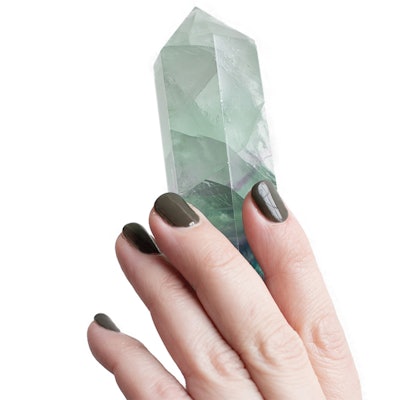 5. Crystals: "I'm a huge collector of crystals—this is my No. 1 inspiration right now. Not only are they beautiful, but they're also great for giving you good energy. My favorite is fluorite."
–by Lotus Abrams
[Images: Courtesy of Fleury Rose; Unsplash]
This story first appeared in the January issue of Nailpro magazine. To receive the magazine, click here to subscribe.