Live from the Pasadena 2018 show floor, Ami McClure of Profiles Nails demonstrated how to use the brand's new Gel Melt to easily created abstract nail art.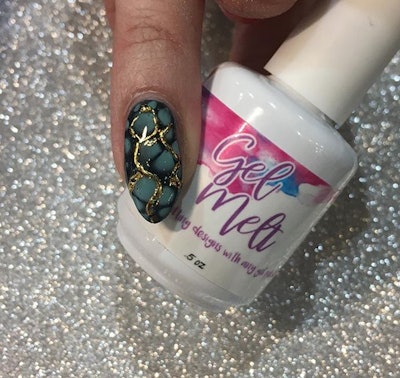 Watch the video below to learn how to use Profiles Nails Gel Melt.
For more information, visit
profilesbackstage.com
-Sigourney Nuñez
What do you think of Profiles Nails Gel Melt? Let us know in the comments below!
READ MORE: