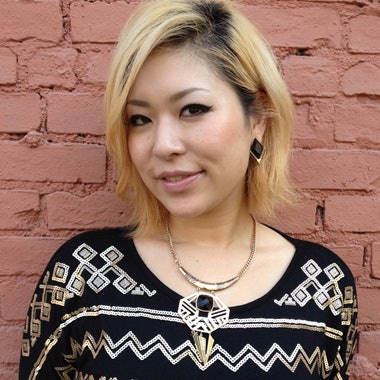 Originating from Kyoto, Japan, Ran Kowatari is one of the most sought after nail artists in the industry — an industry she's devoted over 10 years of her life to. She taught as a faculty member of the Vantan Design Institute in Osaka while running her own private nail studio, building a solid fan base and celebrity clientele before deciding to move her talents to the states.
 
She moved to New York in 2008 to focus on the fashion and editorial scene, working shows at New York Fashion Week while seeing her designs featured in Vogue, New York magazine, Elle, InStyle, MTV, Nail It! and more. All of her success inspired her to open RAN Design, a boutique nail studio in midtown Manhattan, where she continues coming up with new and innovative nail designs, concepts, and techniques.
Click on to see some of her best designs!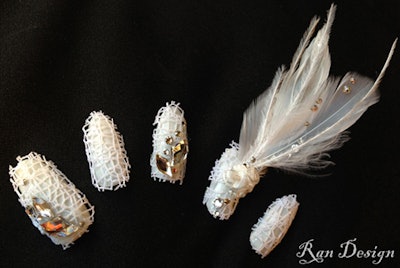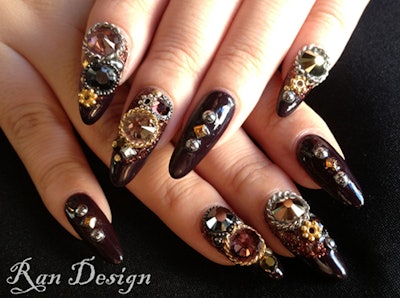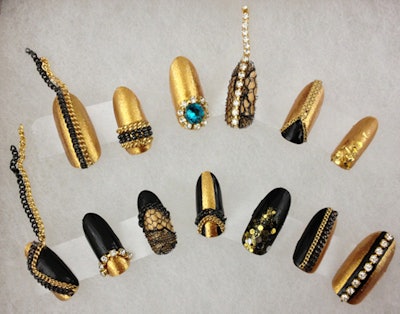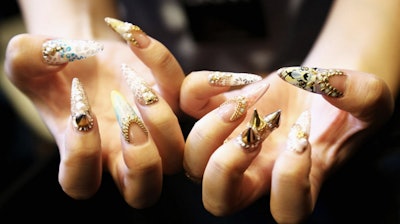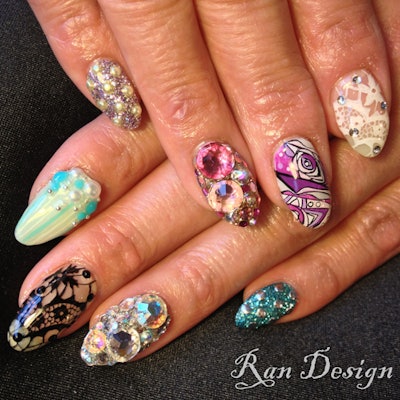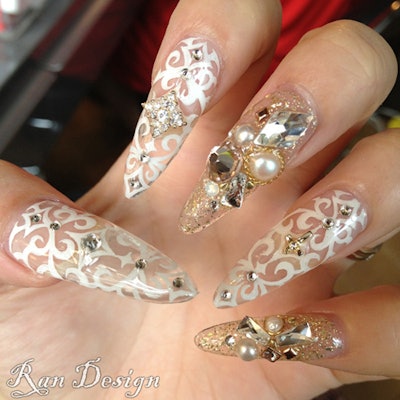 Check out more of her work on her tumblr: nailsbyran.tumblr.com
[Images courtesy of Ran Kowatari]