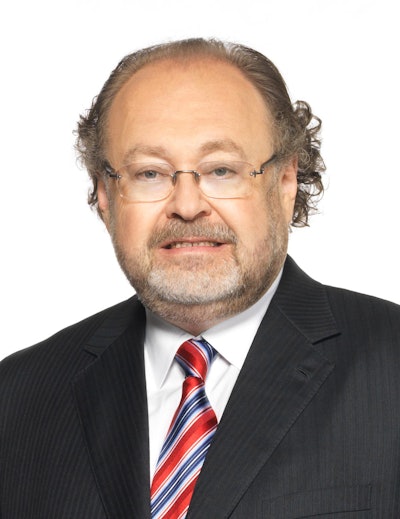 As this year's City of Hope Spirit of Life honoree, OPI and Aloxxi's George Schaeffer was full of surprises. Not only did the event, with over 1,700 attendees, include entertainment courtesy of Al Green and Aretha Franklin, but Schaeffer personally matched every dollar raised (up to $2.5 million), donating a staggering $5.2 million to the worthy cause.
But the surprises didn't stop there. A longtime industry veteran, Schaeffer, who officially wed girlfriend Irina Afzal in November of last year, opted to include his "industry family" in a renewal of the couple's vows, complete with a formal Jewish ceremony, chuppah and celebratory dancing of the hora.
It was nothing short of a night to remember.
(Stay tuned for our photo recap!)