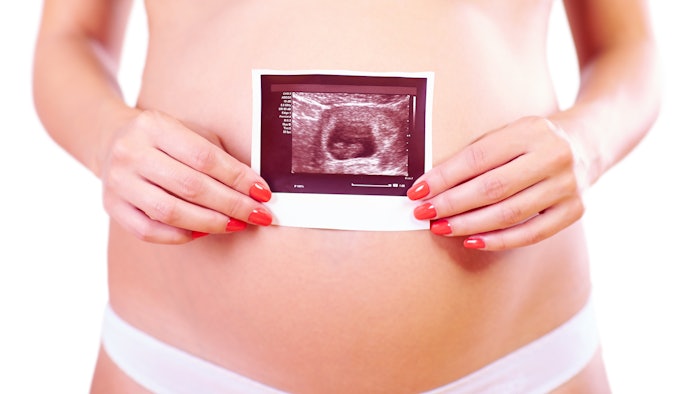 Photo 45097049 / Nails © Olesia Bilkei | Dreamstime.com
In addition to a gorgeous head of hair, pregnancy can also have positive affects on nail health.
Your nails may start to grow more quickly around the fourth month of pregnancy due to an insurgence of pregnancy hormones like estrogen. 
Consider using this added benefit of pregnancy to play with different manicure and pedicure designs, but be sure to use non-toxic and water-based brands. According to What to Expect, pregnant women should avoid phthalates and solvent-based products like those with toluene, which is found in some polishes, acrylic nails and polish removers. 
Some pregnant women develop softer, more brittle nails during pregnancy, or microscopic grooves on their nails; however, nails usually return to normal within a few months of giving birth.
There may be a flurry of contradicting emotions throughout pregnancy. While you're thrilled to have a new life inside of you, there may be certain days when your stretch marks, enlarged abdomen and a shrinking waistline upset you. The limits of human endurance are tested throughout pregnancy. It carries us to both emotional peaks and bottoms. Both our values and our shapes are altered by it. However, we dwell on the discomforts and aches of pregnancy far too frequently. Instead, it should and can be a period of good health, inspiration, reflection, reassessment and pure enjoyment.
This moment is so amazing! But given the physical changes you're going through, it's natural to feel self-conscious. Become in control of your attitude. Embrace a good social circle or sign up for a pregnant support group. Consult books or your doctor to learn more about what to anticipate. Pregnancy can be best appreciated if you maintain a healthy diet, engage in regular exercise and maintain a cheerful outlook!
Follow Nailpro on Instagram and subscribe to our free daily newsletter to receive the latest news for nail professionals.