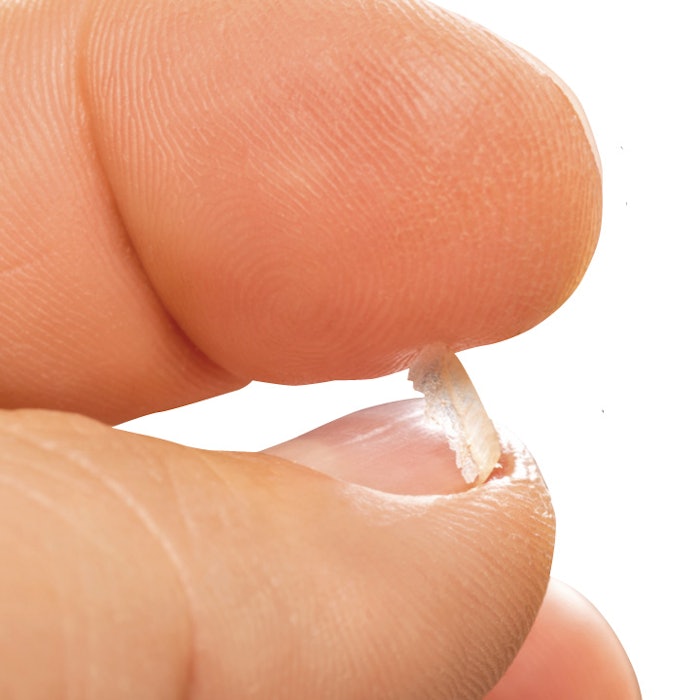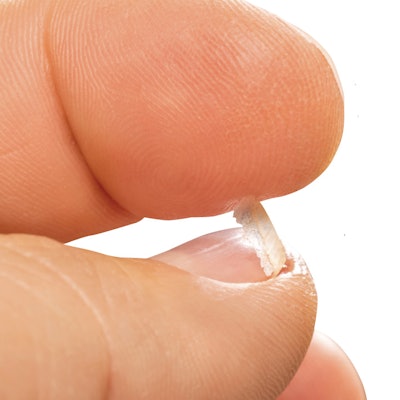 Soft or brittle nails that easily crack, chip, split or peel are quite common, but there isn't always an underlying cause. Often it's the result of contact with moisture. "When hands are immersed in water, the moisture content of nails increases and, as a result, the nails become soft. This excess water is quickly lost upon exposure to a dry atmosphere," explains Adriana Schmidt, M.D., a dermatologist at the Santa Monica Dermatology Group in Santa Monica, California. "Repeated wetting and drying leads to a lack of adhesion between the cells of the nail plate and splits develop." What's more, splitting may be more pronounced in longer nails, which have more surface area. To help, techs can trim nails short, avoid acetone or acetone-based polish removers and apply nail hardener, Schmidt suggests.
You may also consider recommending waterless manis to these clients to avoid worsening the issue. "Then, retail a deeply moisturizing hand cream with glycerin, lactic acid or urea," she adds. Additionally, a quality cuticle oil is advised and, at home, clients should apply the cream and oil to the cuticles and rub it in daily. It's also a good idea for clients who are susceptible to weak or splitting nails to wear gloves when working with water or chemicals.
Products to Help Weak Nails
Fortify natural nails with hardeners that promote growth and lasting length.
1. ARTISTIC
NAIL DESIGN Correction Gel 714.773.9785 artisticnaildesign.com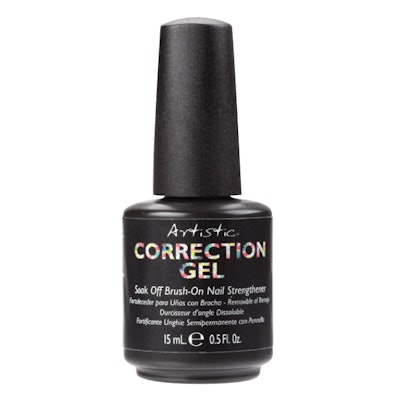 2. BCL SPA 
Basecoat Strengthener 714.352.3600 bclspa.com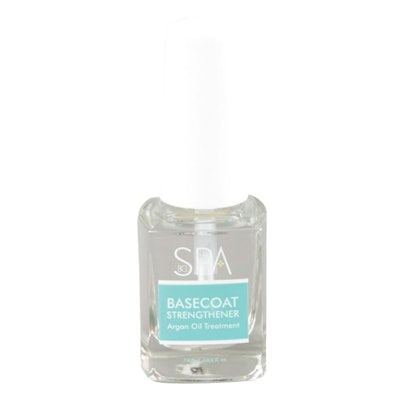 3. COLOR CLUB Gro2 
800.221.8080 colorclub.com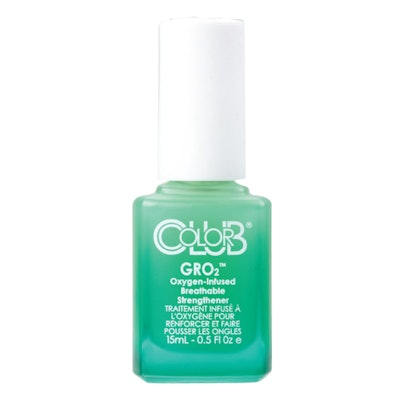 4. MIA SECRET Nail Hardener 626.581.4444 miasecretnails.com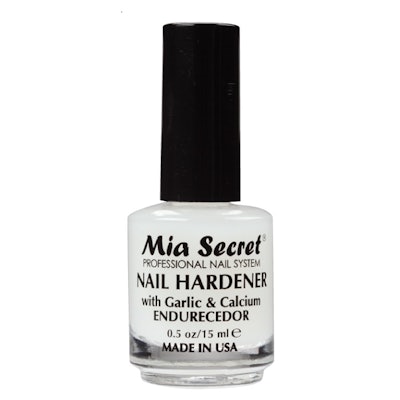 5. MORGAN TAYLOR Go Ahead and Grow 714.773.9758 morgantaylorlacquer.com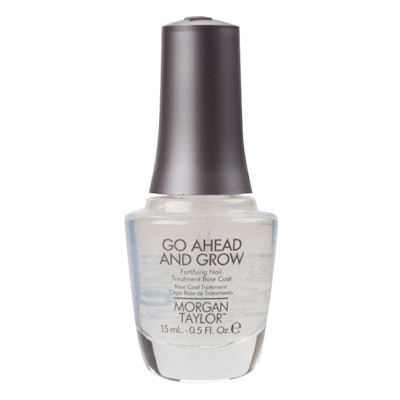 6. OPI 
Nail Envy 800.341.9999 opi.com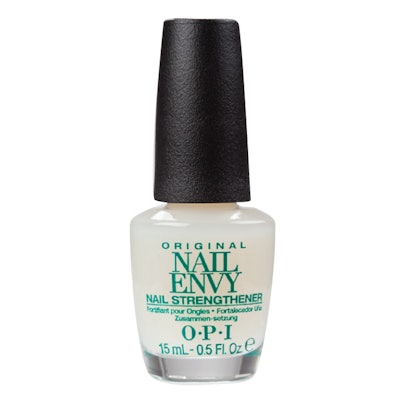 7. ORLY 
Nail Armor 800.275.1111 orlybeauty.com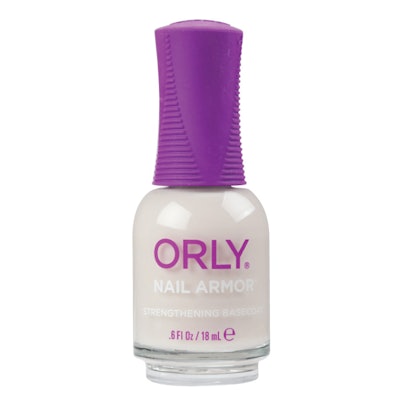 -Tracy Morin
Images: Getty Images; respective manufacturers