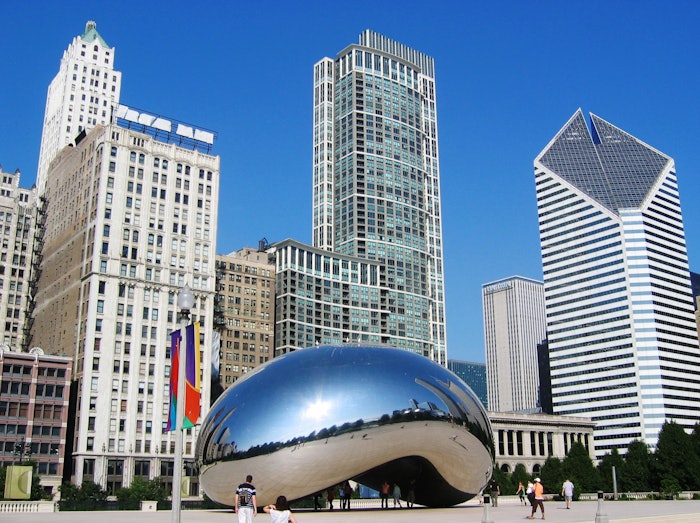 Featuring renowned educators Jennifer Alvarez and Heather Spencer, BBCA Chicago offers a day filled with mentorship from top speakers, interactive business education for stylists and networking with seasoned industry pros. The event will be held at Premiere Beauty Supply in Northbrook, IL from 9:30 am to 5:00 pm. The agenda includes topics critical to achieving success in the salon industry, from the art of consultation, to increasing profits to gaining and retaining clients.
The inaugural BBCA event was held at Keune Academy in Atlanta on May 15th, 2023 and was heralded a success by all who attended and contributed.
"I've been in the industry for 17 years and opened my own salon last year," shares one of the Atlanta attendees. "This class has been the gem I've been missing. It's wonderful. I can't wait to take this back to my salon and help inspire others who have been in the industry for a long time too."
"Coming to something like this can catapult you in your career as a professional. I learned how to be better in my consultations, how to gain and retain clientele and KPIs to be successful as a stylist. This event helped expand my mind," another participant explains. 
Similar to the Atlanta event, the first half of the Chicago program will reflect Artist Standards, including goal setting, career development and how to deliver results. It will include group exercises that encourage participants to look inward and uncover who they want to be as a professional, their commitment to themselves and the salon and their overall responsibilities. The second half will focus on how to apply those goals within the salon to achieve career success and touch on important topics like consultation, the client experience, rebooking, retention, increasing ticket price and product and service recommendations. It will close with interactive activities in which participants will network with educators, participate in technical demonstrations and hear from distributors and other industry pros.
"While the industry has an array of excellent technical programs for beauty professionals to hone their craft, PBA recognizes the need for education that focuses on the business and professional knowledge needed to help junior beauty professionals achieve lasting career success," shares Nina Daily, PBA Executive Director. "The BBCA series provides a custom curated curriculum for emerging artists to be salon-ready while also supporting salon owners who may not have the time or resources to provide the same level of training to their employees."
Tickets are $175 for PBA Members and $250 for non-members and include lunch, happy hour, a full day of interactive education and an exclusive workbook. For more information or to reserve tickets, please visit https://www.probeauty.org/events-programs/BBCA.